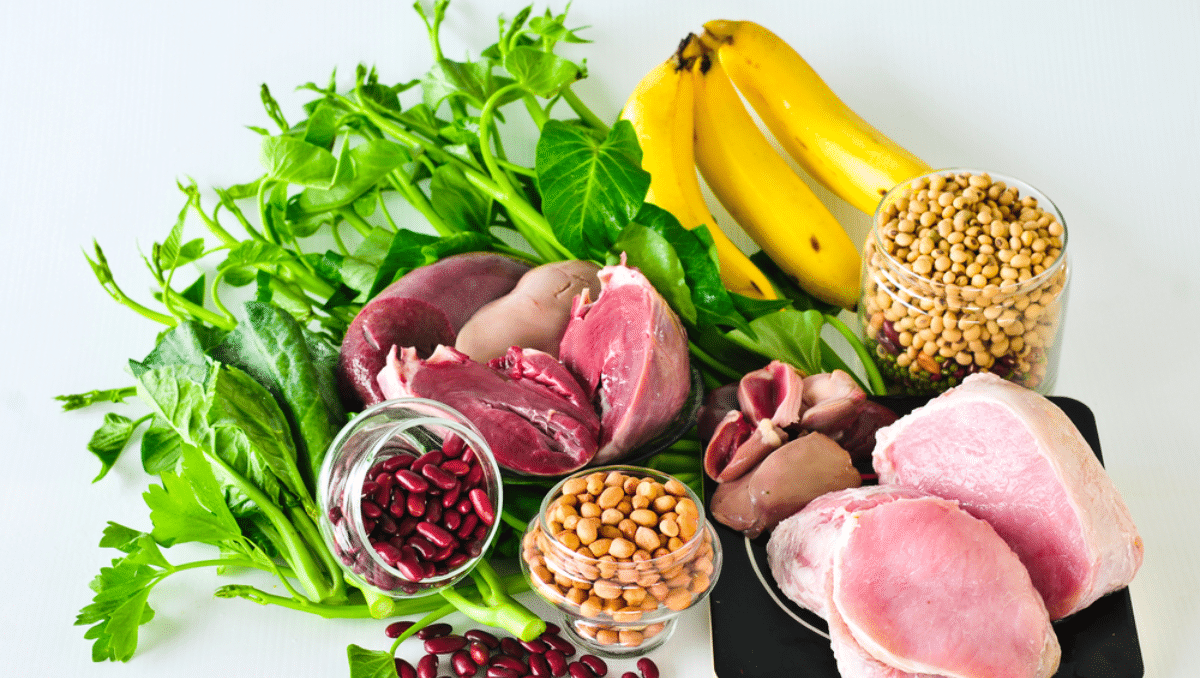 After a month of taking vitamin B6 pills, a study's participants reported feeling less anxious and depressed.
Vitamin B plays an important role in many anabolic and catabolic biological processes needed for the nervous system and brain function. This includes vitamins that assist in maintaining a balance between neural inhibition and excitation by rising inhibition and down-regulating excitation. This is essential since an excitatory imbalance is linked to anxiety and depression.
Studies done in the past on vitamins have demonstrated that they help alleviate stress. But only a few experiments have tried to find out which vitamins cause these changes in the body as a whole. This study focused on how Vitamin B6 affects the way the brain works.
The Study Of Vitamin B :
Vitamin B6 is known to make GABA, which is a chemical that stops impulses between neurons in the brain.
Over 300 volunteers were randomly assigned Vitamin B6 or B12 supplements well over the recommended daily dose, or a placebo, and took one a day with food for a month. The study showed that vitamin B12 had no effect when compared to a control group, but vitamin B6 did help in a way that was statistically relevant.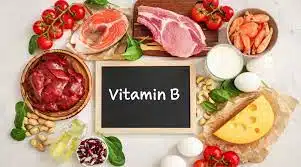 Gamma-aminobutyric acid, or GABA, is a chemical that sends messages between nerve cells in your brain. It slows down your brain by blocking certain signals in your central nervous system (your brain and spinal cord).
GABA is well-known for its relaxing properties. It controls nerve cell hyperactivity linked to anxiety, stress, and terror.
Conclusion
In conclusion, a high dose of a single vitamin (B6) can alter behavioral outcomes like self-reported anxiety. This method identifies candidate pathways better than multivitamin studies. Given that surround suppression is aberrant in many patient groups, the efficacy of high-dose Vitamin B6 should be established in these groups.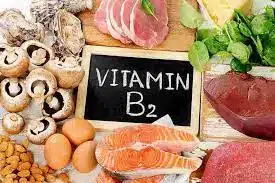 For example, B2 (riboflavin) is useful as a treatment for severe migraine, but one Trial revealed that B6 given alone is also effective for migraine with visual symptoms, and numerous other randomized controlled trials have generated excellent results for B6 as part of a combo supplement for migraine.
Measuring the effects of other possible micronutrients on the same outcomes may generate a list of micronutrients that may be combined and tested as a 'nutritional psychiatry' treatment for anxiety and depression.
Anxiety and depression affect people all over the world. The recent study is one more piece of evidence that mood disorders can be helped by taking Vitamin B6 supplements. Taking Vitamin B supplements could help cut down on the number of times these illnesses happen.