Gujarat Assembly Elections 2022 Live Updates:
On Thursday, voting for the first round of the Gujarat Assembly elections began at 8 am.
788 candidates were vying for the 89 seats that are up for grabs across 19 districts. 14,382 polling places will be open to casting votes until 5 p.m., according to the state's chief electoral officer's office.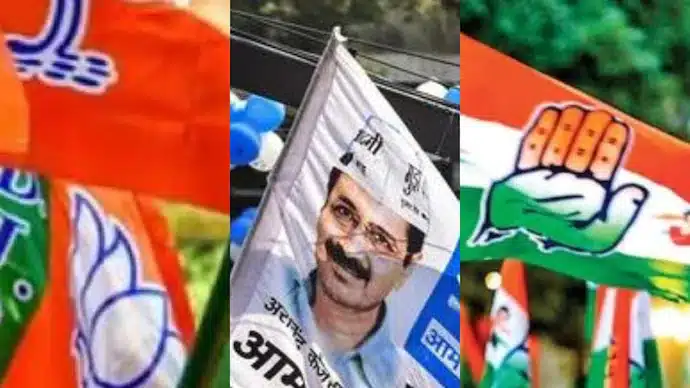 BJP leader JP Nadda, Home Minister Amit Shah, and Prime Minister Narendra Modi will all campaign for the saffron party on Thursday for the second round of voting.
Amit Shah is to hold a roadshow in Sanand at 11.30 AM, and PM Modi will launch his campaign with a speech at a rally in Panchmahal's Kalol at 11 AM. On December 5, there will be a second round of voting.
This year, Gujarat will see a fierce three-way contest between the incumbent BJP, which wants to keep control of the state, the Congress, which wants to make a comeback, and the Arvind Kejriwal-led Aam Aadmi Party, which replicates its success in Punjab.
The Aam Aadmi Party's candidate from the Surat East constituency withdrew his candidacy, leaving the party with one fewer seat to contest in the first round of voting while the Bhartiya Janta Party and Congress are both vying for 89 seats.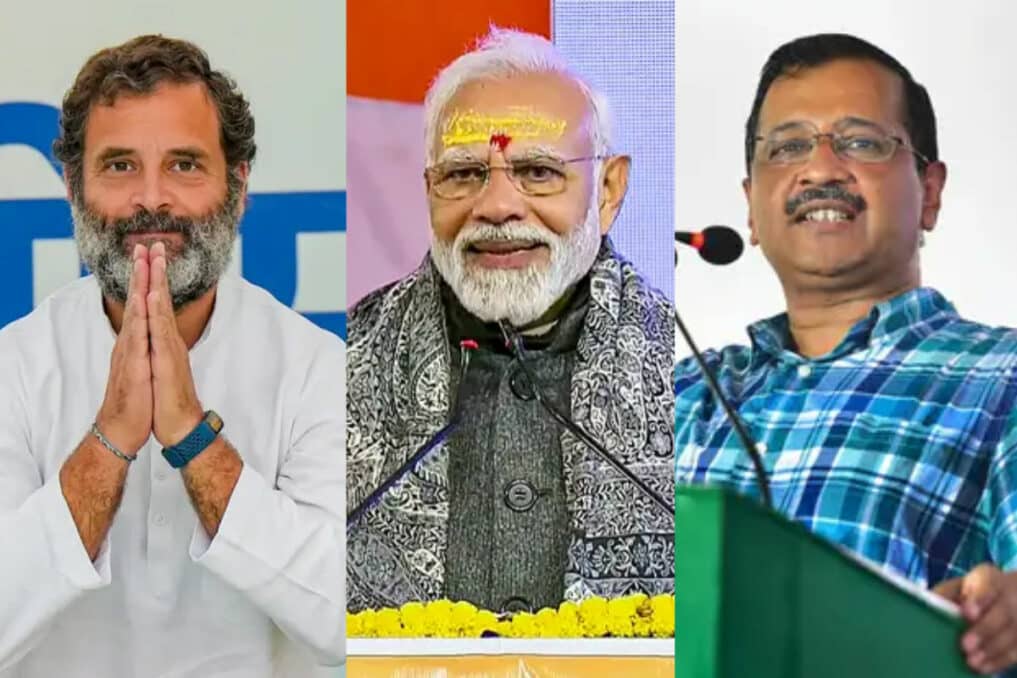 Isudan Gadhvi, the Aam Aadmi Party's candidate for the chief minister (from the Devbhumi seat of Kambhalia), Gopal Italia, the state unit president of the party (from Katargam in Surat), Rivaba Jadeja, and the Bhartiya Janta Party MLAs Harsh Sanghavi and Purnesh Modi, Lalit Kagathara, Lalit Vasoya, and Rutvik Makwana are among the prominent candidates running in this phase.
---
Also Read: Arvind Kejriwal Commends Gujarat Voters not to cast vote in Congress, It's AAP V/S BJP in Gujarat Assembly Elections 2022
---
PM Modi, Union Home Minister Shah, Bhartiya Janata Party President JP Nadda, CM Yogi Adityanath, ministers, and other state leaders led the Bhartiya Janata Party's campaign.
The most frequent campaigners for Aam Aadmi Party were Punjab chief minister Bhagwant Mann and Delhi chief minister Arvind Kejriwal. Ashok Gehlot, the chief minister of Rajasthan, and President Mallikarjun Kharge participated in the Congress's campaign.