A recent scientific assessment by the UN EP found that the Ozone layer, the earth's protective shield, is healing at a slow yet noticeable rate. At this rate, the hole in the ozone that lies over Antarctica should heal by 2066.
The Scientific assessment that is undertaken by the UNEP every four years has found that the hole has slightly recovered. The UN EP stands for the United Nations Environment Program, they are the global authority for the environment with programmes focusing on climate, nature, pollution and sustainable development. They claimed that four years back there was a noticeable difference but, the difference was slight and more preliminary.
"Those numbers of recovery have solidified a lot," Newman said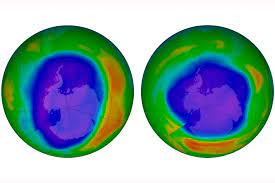 The image above shows how much the ozone layer has recovered in the past 35 years
This progress is seen 35 years after every nation in the world agreed to stop producing chemicals that affect the ozone layer.
"In the upper stratosphere and the ozone hole we see things getting better," said Paul Newman, co-chair of the scientific assessment.
The Ozone layer is very vital for survival on Earth. The ozone layer protects us from harmful UV rays which could cause skin cancer, cataract and crop damage. Without it, life would cease to exist.
Time required to recover the ozone layer.
The progress is slow, according to the report presented Monday at the American Meteorological Society convention in Denver. The global average amount of ozone 18 miles (30 kilometres) high in the atmosphere won't be back to 1980 pre-thinning levels until about 2040, the report said. And it won't be back to normal in the Arctic until 2045.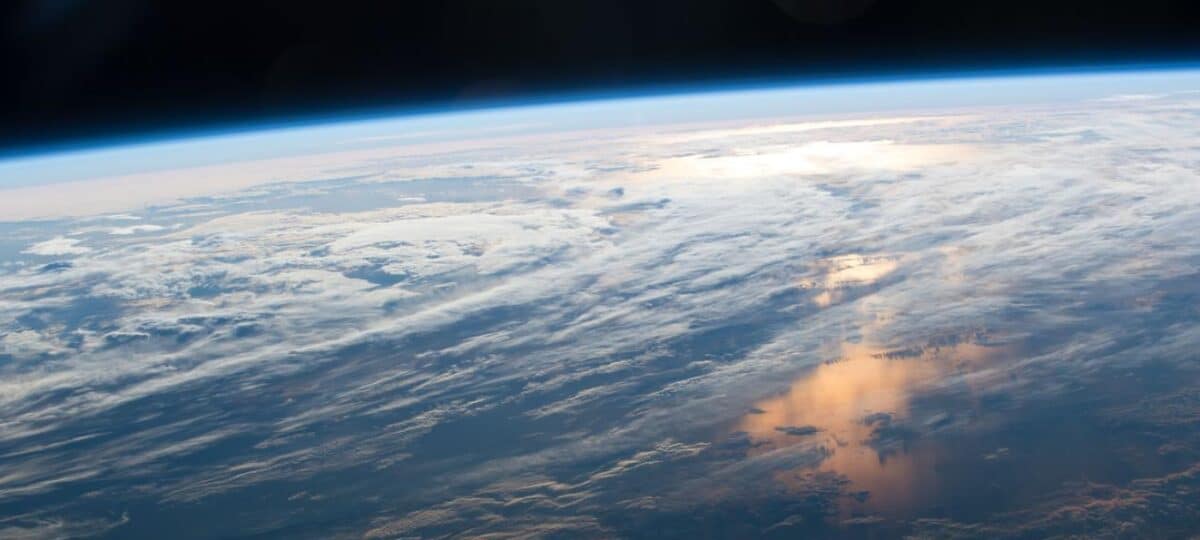 In 1987, all the countries in the world signed an agreement called the Montreal Agreement which banned a class of chemicals often used in Refrigerators and Aerosols. Scientists and environmental advocates praised this move and 35 Years later the effects of this decision have made a difference.
"The two chief chemicals that munch away at ozone are in lower levels in the atmosphere," said Newman, a chief Earth scientist at NASA's Goddard Space Flight Center.
The two chemicals that cause the maximum damage to the ozone have been found in low concentrations in the atmosphere. Chlorine has been down by 11.5 per cent and Bromine is down by 14.5 per cent. Their percentage peaked in the year 1999.
The drop in bromine and chlorine levels "is a real testament to the effectiveness of the Montreal Protocol", Newman said.