On December 13, the UN declared the top-10 ecosystem restoration initiatives in the world, and the 'Namami Gange' project, a National Mission for Clean Ganga (NMCG) for the restoration of the riverine ecosystem in India, was one of them.
The event took place in Montreal, Canada on Tuesday at the ongoing UN Biodiversity Conference (COP15).
The initiatives were declared World Restoration Flagships eligible to receive UN-backed promotion, advice, or funding. 
Together these 10 flagships aim to restore more than 68 million hectares- an area bigger than Myanmar, France, or Somalia- and will create nearly 15 million green jobs. Inger Andersen, UNEP executive director expressed that these 10 inaugural World Restoration Flagships show that with political will, science, and collaboration across borders, we can achieve the goals of the UN Decade of Ecosystem Restoration and create a more sustainable future not only for the planet but also for those of us who call it home.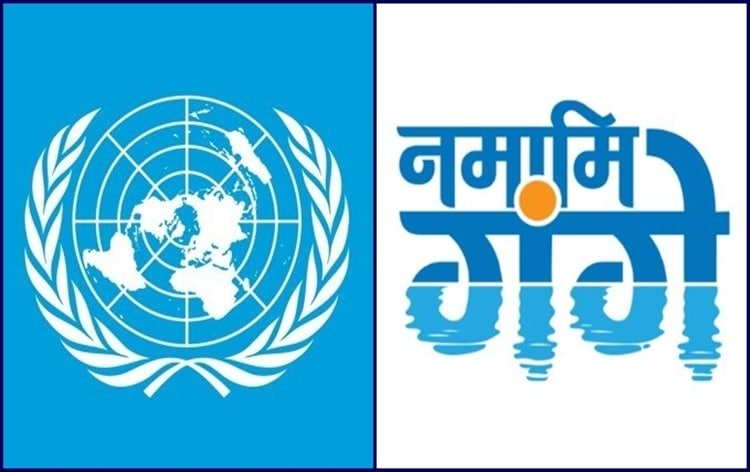 These initiatives such as Namami Gange were honored because they are part of long-term, large-scale ecosystem restoration. "The recognition of Namami Gange as one of the top-10 ecosystem restoration initiatives in the world is proof of the concerted efforts being made by the government's National Mission for Clean Ganga ( NMCG) for the restoration of the riverine ecosystem. I hope that our endeavors provide a roadmap for similar interventions across the globe," said G Ashok Kumar, director general, of NMCG.
What are these top 10 biodiversity projects?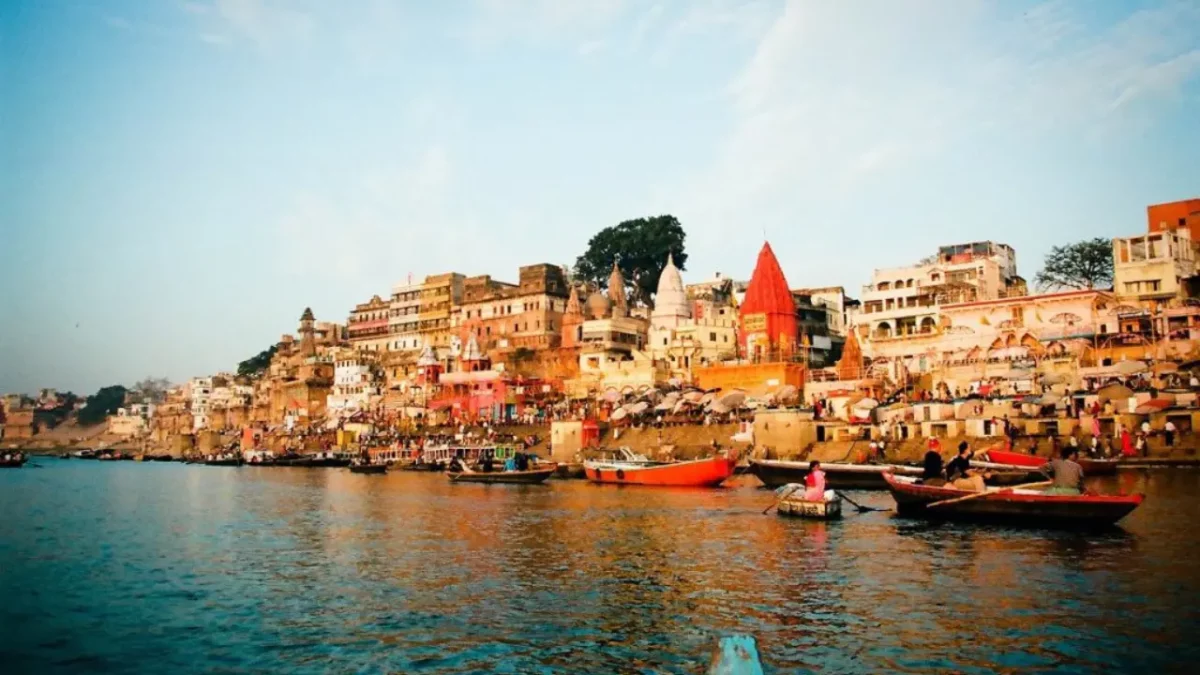 The United Nations Decade on Ecosystem Restoration is a global movement coordinated by the United Nations Environment Programme (UNEP) and the United Nations Food and Agriculture Organizations (FAO) with the aim to prevent and reverse the degradation of natural spaces across the planets recognized as the top-10 groundbreaking flagship
Following are the 10 inaugural World Restoration Flagships:
Trinational Atlantic Forest Pact
Abu Dhabi Marine Restoration
Great Green Wall for Restoration and Peace
Multi-country Mountain Initiative
Small Island Developing States Restoration Drives
Altyn Dala Conservation Initiative
Central American Dry Corridor
Building with Nature in Indonesia
Shan-Shui Initiative in China
Ganga river basin is currently home to 520 million people along with more than 25000 species of animals and plants and is responsible for 40% of the country's GDP. Its forest is also a vital store of carbon, which if released would contribute to the climate crisis. To save us from this crisis NMCG project aims for an afforestation of 134,000 hectares by 2030. So far the government has invested up to 4.25 billion dollars and has the involvement of more than 250 organizations with 1500 Km of river restored to date.
Other projects such as Small Island Developing States Restoration Drive focuses on ridge-to-reef restoration of unique ecosystems and tapping blue economic growth to help island communities. Altyn Dala Conservation Initiative aims to restore the steppe, semi-desert, and desert ecosystems within the historic range of the Saiga that was once abundant but is now a critically endangered species. Great Green Wall for Restoration makes an ambitious aim of restoring savannas, grasslands, and farmlands across Africa which will help families and biodiversity cope with climate change, keeping away the threats of desertification.
There has been a restoration of about 3.5 million hectares so far. The target for 2030 is set for 10 million which is also the deadline for achieving sustainable development goals ( SDGs). Scientists believe that reversing and restoring the conditions of only 15% of ecosystems in priority areas can cut the climate crisis by 60%. All these initiatives look very ambitious and they have to be, given the current urgency to avert the effects of the global climate crisis. As rightly said by director Inger Andersen, transforming our relationship with nature is the key to reversing the triple planetary crisis of climate change, nature and biodiversity loss, pollution, and waste.