Two transgender have been identified as Manoj and Lakshmi, who were residents of Pune and Mumbai, respectively. They were supposedly performing some rituals at the crematorium in Pune.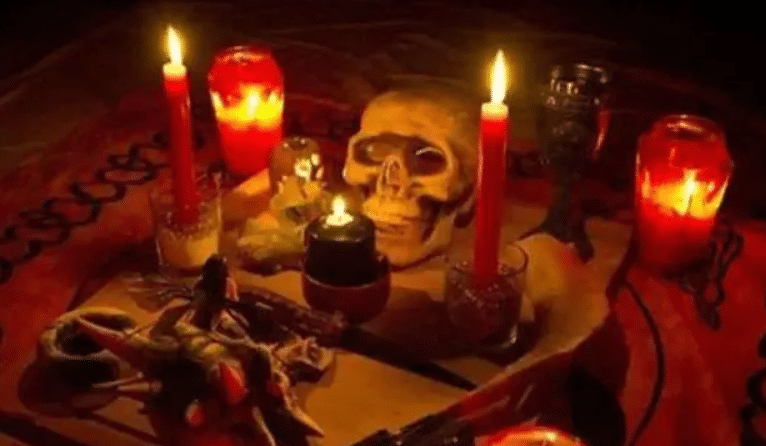 The security guard at the Vaikunth crematorium saw the two people and informed the police that they were performing a "black magic-like ritual" near a burning corpse. The incident took place on Thursday in the early hours of the night. Soon the police arrived and took both into custody.
After some investigation, it came to light that the mother of one of the accused was ill- suffering from cancer- and they performed the ritual with the belief that their mother would be well and good if they transfer the illness to some other person.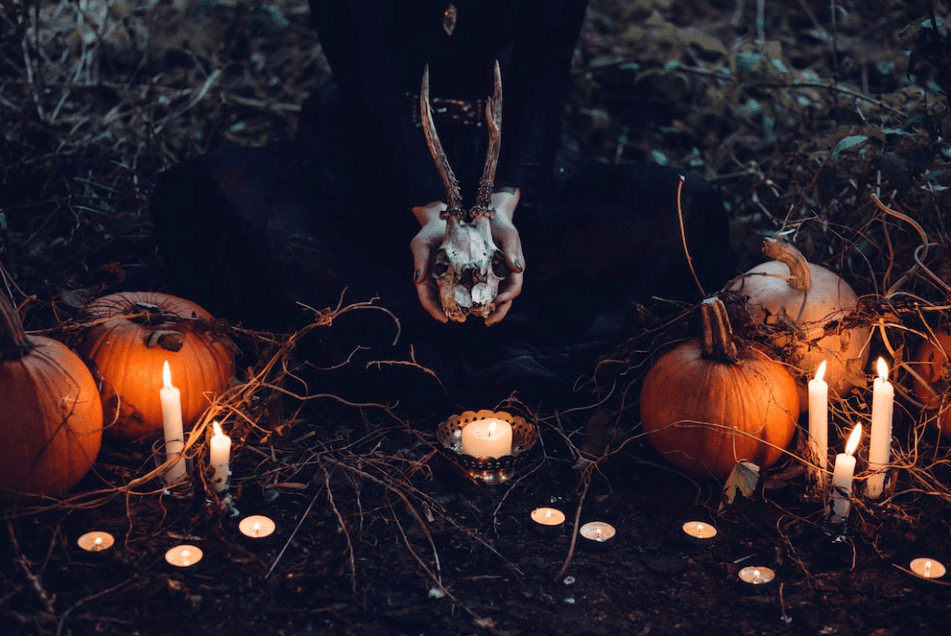 Arrested under the sections
Lakshmi and Manoj were arrested under the sections Black Magic Act, 2013 and Maharashtra Prevention and Eradication of Human Sacrifice and Other Inhuman, Evil and Aghori Practices.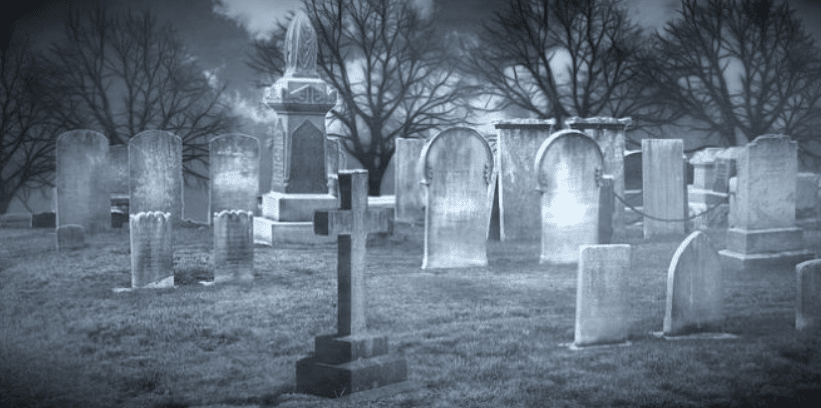 Two of them had arranged some black-magic dolls, cock, lemons, photographs of other people, needles, and some other items for performing the ritual. 
The senior police inspector Sunil Mane said that they are waiting for their trial and are in custody in Yerawada jail.