Twitter CEO Elon Musk on Sunday, reframing his earlier remarks over the suspension of several accounts of journalists, "Not all journalists are that bad, but far too many are."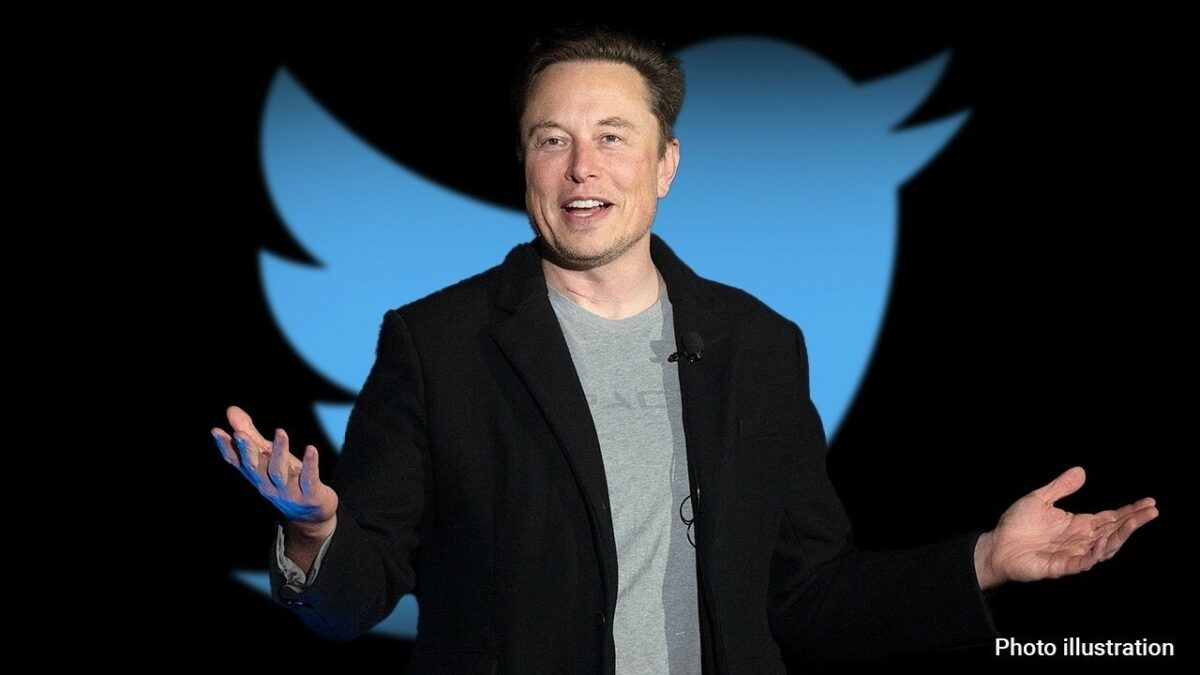 Doxxing
The last comment made by Twitter CEO Elon Musk before this was a reply to a tweet made by Entrepreneur David Sacks. A tweet was made by David Sacks after creating a voting platform for Twitter users on whether real-time "doxing" could be allowed on Twitter. He said, "Interesting that the strongest result is for treating the corporate media the same as everyone else." I suspect this is why they're acting so hysterically right now," to which Musk wrote back, "They think they're better than everyone else."
The results of the vote conducted by David Sacks read that 72 percent of Twitter users voted for Twitter not allowing real-time doxing; 71 percent voted for temporary account suspension as a reasonable way to enforce the policy, and 84 percent said that the policy should apply to corporate journalists the same as everyone else.
The remarks come following the suspension of accounts of several journalists who were accused of sharing location information about the Twitter CEO. He comments "the journalists were aware of the violent stalker and yet still doxed the real-time location of my family. Turns out that's a criminal offense".
The journalists who witnessed their accounts failing to operate included reporters from autonomous news services like The New York Times, The Washington Post, CNN, Voice of America, and a few others.
Elon Musk terms the actions of the journalists in spreading private information about his location as "assassination coordinates." He writes on Friday, "same doxing rules apply to journalists as to everyone else", and "They posted my exact real-time location, and basically assassination coordinates, in (obvious) direct violation of Twitter terms of service.
The Poll
The Twitter CEO had stated on Friday that the suspensions would be lifted on the basis of a poll that would be conducted on his account. The vote read that 58.7 percent of Twitter users were in favor of immediate removal of the suspensions in contrast to 41.3 percent of users saying that the suspension should be removed within seven days.
Removal of suspensions
As there was a greater percentage of voters calling for immediate removal of the account suspensions along with a lot of criticism from people the accounts were restored back by Elon Musk on condition that the reporters would not spread Musk's private information. Musk had said, "Any account doxing real-time location information of anyone will be suspended, as it is a physical safety violation." This includes posting links to sites with "real-time location information." "Posting locations someone traveled to on a slightly delayed basis isn't a safety problem, so it's ok," Musk also said.