Elon Musk told Twitter employees to either commit to working long hours and would need to work extremely hard or leave the company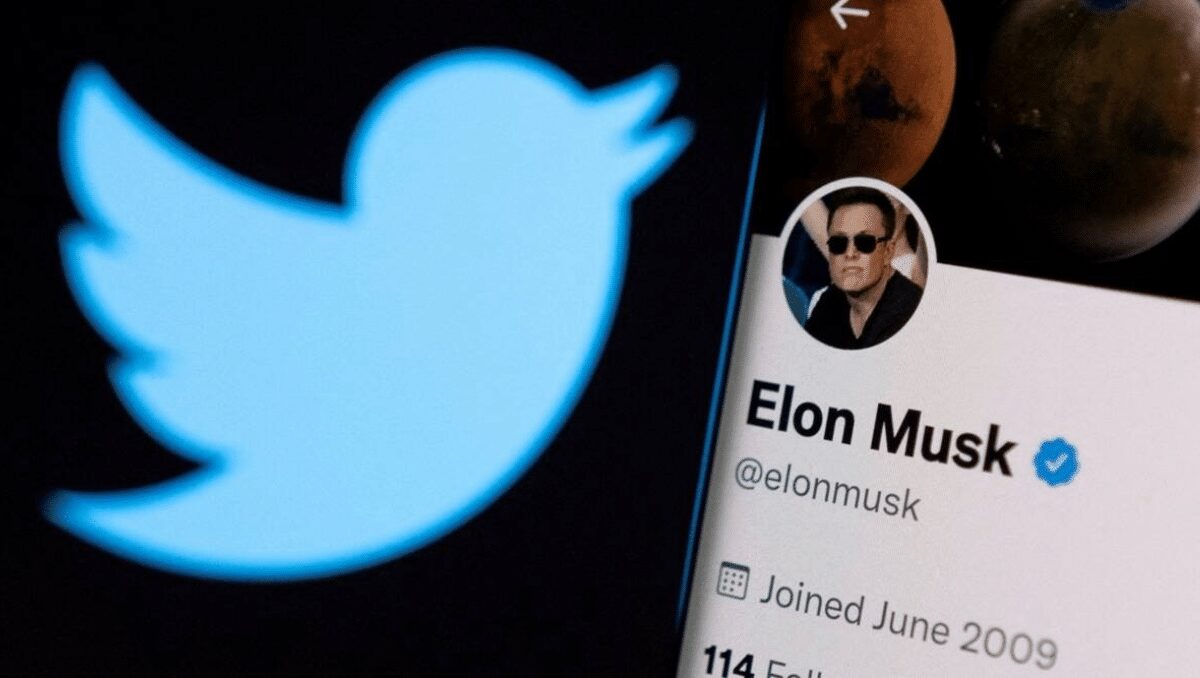 Twitter's new owner Elon Musk fired just about half of the company's workforce last week and since then things have been even more deafening.
In a recent email, Musk gave employees until 2:00 this afternoon to commit to working extremely hardcore or be laid off from the company. After this email, many employees who got this email decided to resign after Elon called on them to sign up for "long hours at high intensity" or resign. The email went to say "Please continue to comply with company policy by refraining from discussing confidential company information on social media, with the press or elsewhere".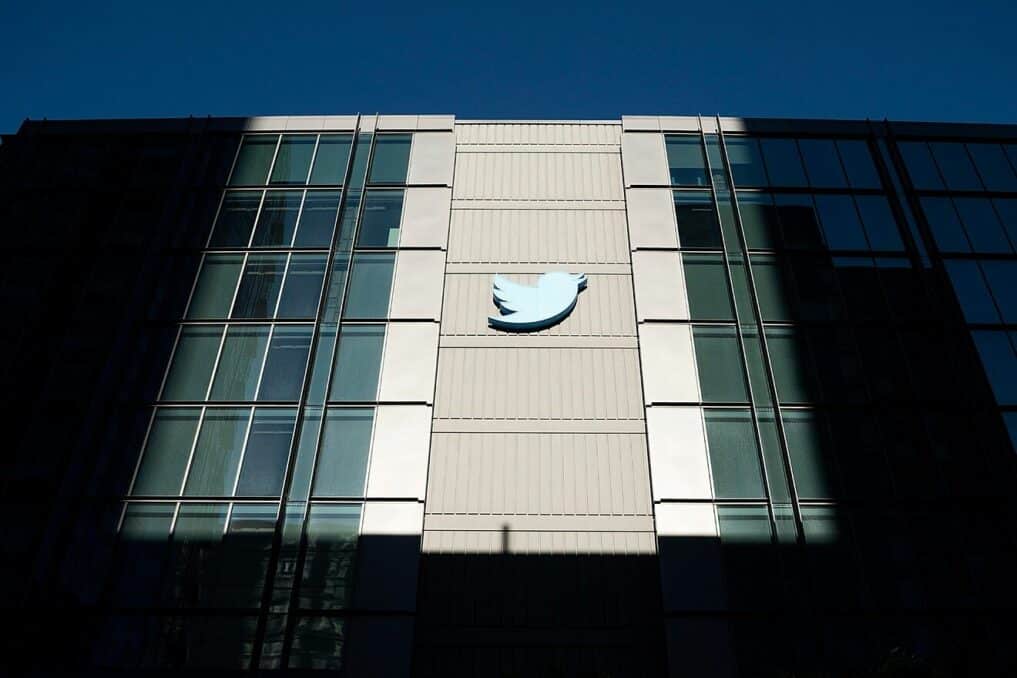 According to the reports staff members who did not sign up by Thursday 17 November would be given three months' severance pay, said the new owner of Twitter.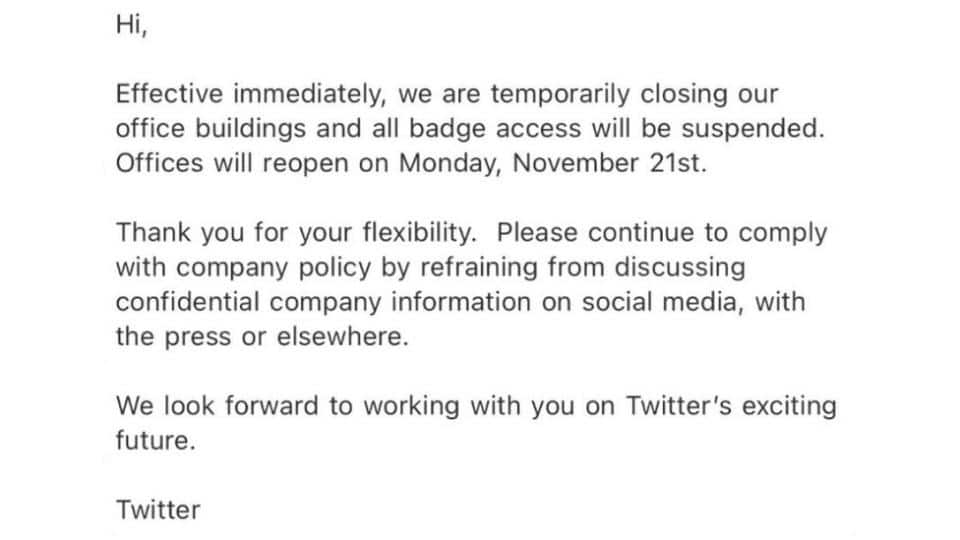 "This will mean working long hours at high intensity. Only exceptional performance will constitute a passing grade," said Elon Musk. Also, the workers were told to click a link by 17:00 EST on Thursday, if they want to be "part of new the Twitter".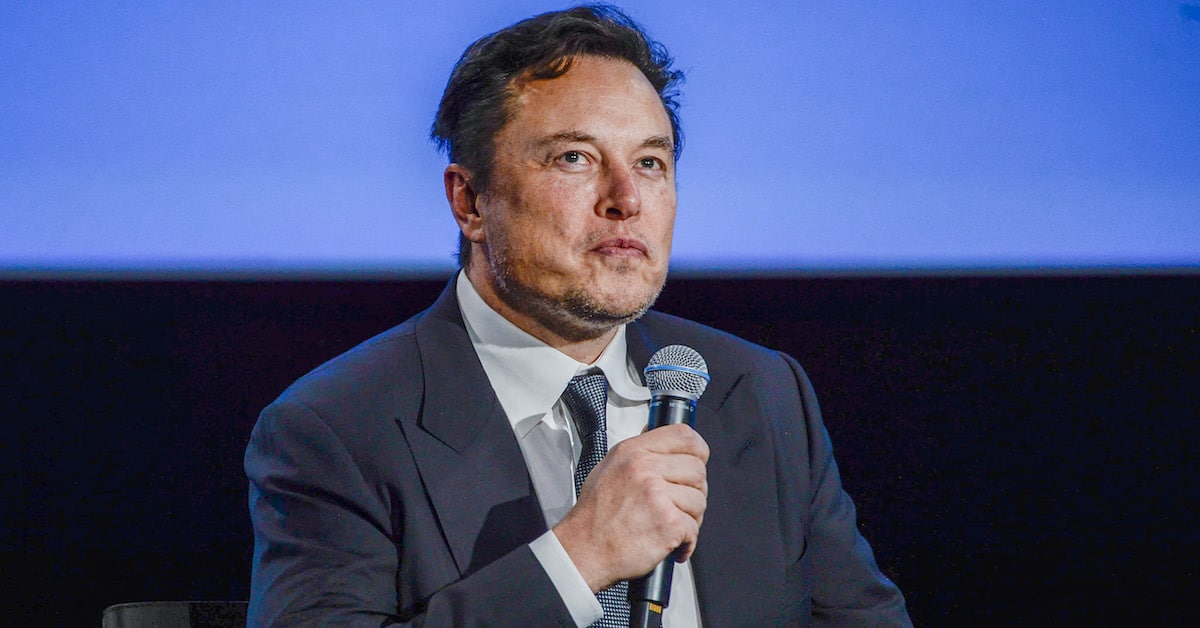 Musk also added: "Whatever decision you make, thank you for your efforts to make Twitter successful" He also said he has "no choice" over the cuts, as the company was losing $4 million a day. As a reply to a question concerning that twitter was on the brink of shutting down after an announcement about Twitter's office being closed was sent to Mr Musk tweeted:
"The best people are staying, so I'm not super worried"
Read More: Elon Musk's Terrible Methodology To Comply With Time Constraints At Twitter; 'Work 12 Hours Per Day, 7 Days Every Week!' – Asiana Times