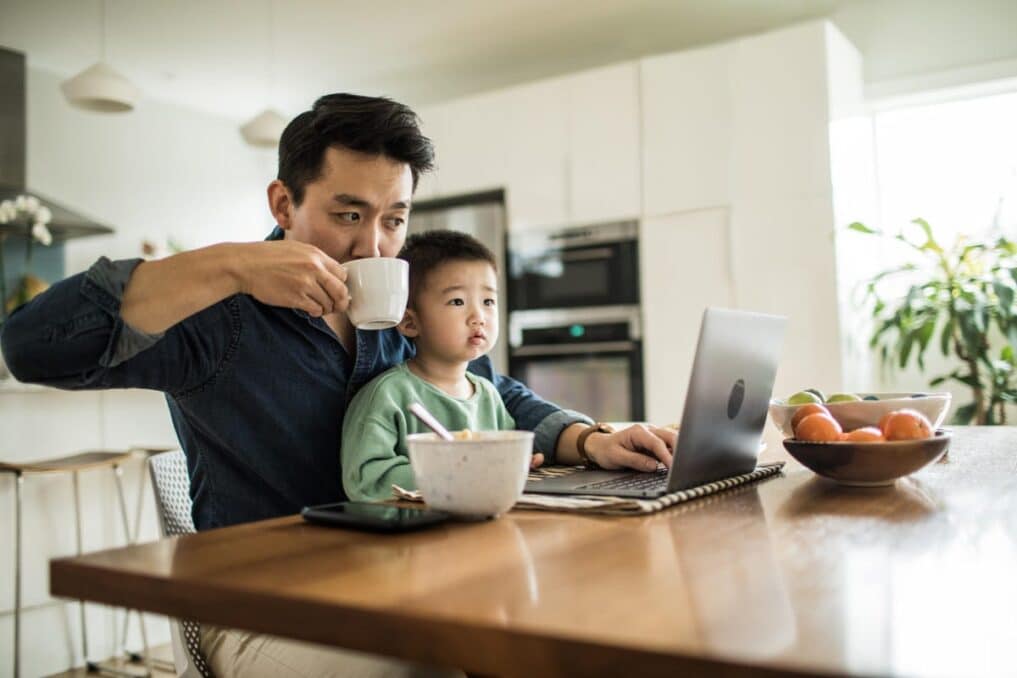 Twitter staff were informed via email on Wednesday that they had time until 5 p.m. to leave the CapitaGreen Building, and resume their work remotely from today onwards.
Twitter ordered staff to the headquarters and work remotely
Workers of Twitter Inc company's Singapore headquarters were told to vacate their desks and leave the premises.
Workers said they were familiar with the situation as Elon Musk continued to reduce expenses around the globe, One of the workers disclosed inside information, on a condition, that the identity shall remain anonymous while discussing private information.
The person added that Singapore-based staffers have now been re-assigned as remote workers, in its internal system, until further notice.
Singapore serves as the company's Asia-Pacific headquarters, a region hit hard by deep and abrupt job cuts when the new owner Musk took over the San Francisco-based branch.
From the latest news, this month the company has let go of its head of site integrity for the region and a relatively fresh hire, Nur Azhar Bin Ayob.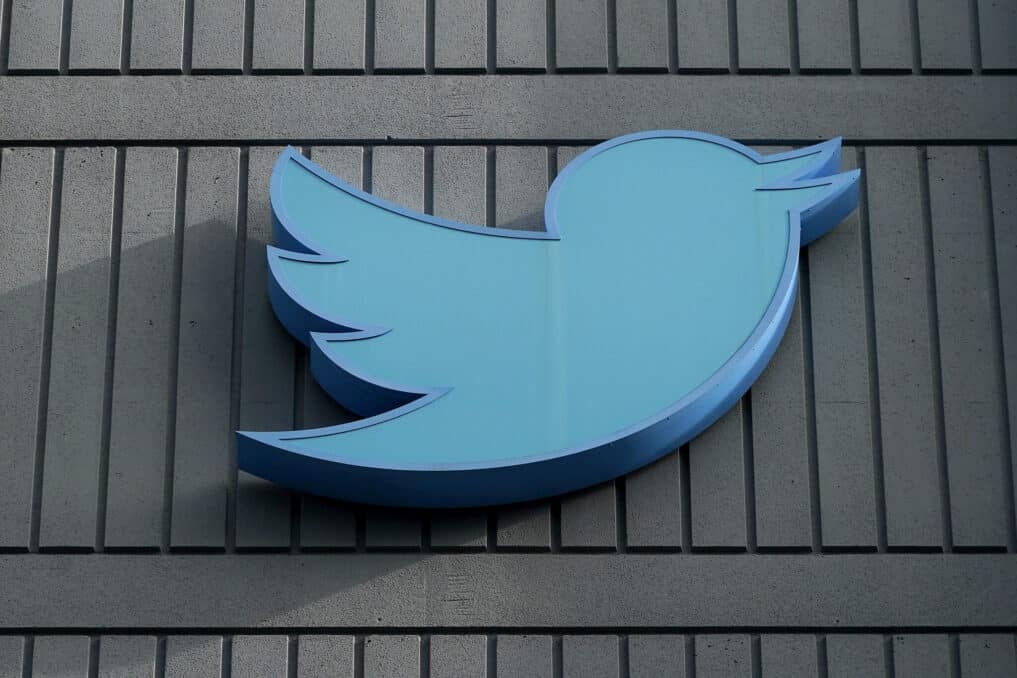 The other Workers who got hit in this wave were on teams handling policy, mainly staff working on misinformation, global appeals, and state media on the platform, the report highlights this fact.
Ella Irwin, the company's head of trust and safety, confirmed to the news that several members of the teams were fired.
She said Twitter did eliminate roles in areas of the company that didn't get enough "volume" to justify continued support.
But she also said that it had increased staffing in its appeals department and that it would continue to have a head of revenue policy and a leader for the platform's Asia-Pacific region for trust and safety department.
The company has faced multiple suits over unpaid bills, private chartered plane flights cost, software services, and rent at one of its San Francisco offices.
After this sudden decision, representatives for Twitter didn't respond to requests for comment.
A spokesperson for CapitaLand, the owner of its Singapore offices, said Twitter remains a tenant at CapitaGreen without elaborating.
Musk's cost-cutting efforts have impacted paying rent on its global headquarters, and it was sued over that issue last month by the landlord of its San Francisco offices.
Casey Newton of Platformer News agency first tweeted on his official account about the Singapore office clearing out, adding that the reason for it was the failure to pay rent on the facility.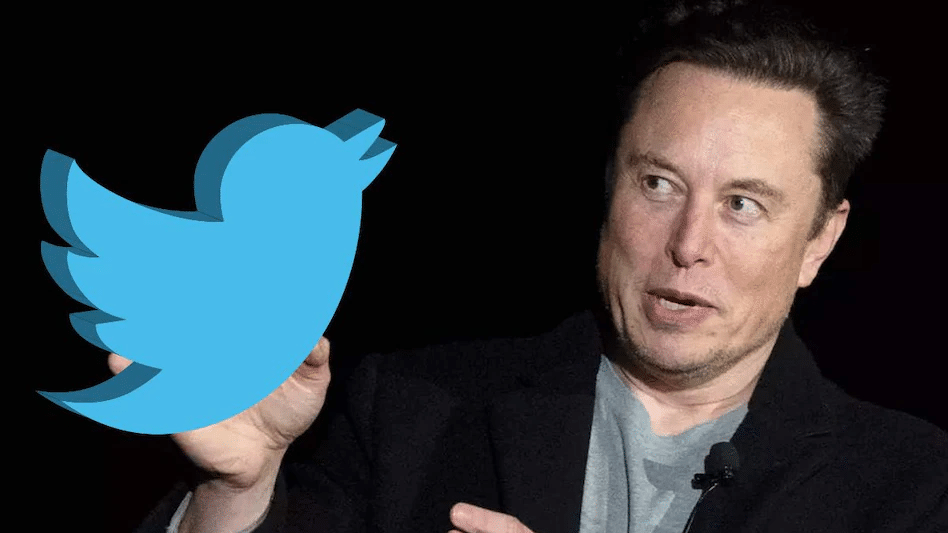 Musk bought the company for $44 billion in October 2022, partly financing the deal with almost $13 billion of debt that entailed interest repayments of around $1.5 billion a year.
He has since shown a desperate mission to revamp the social-media platform, which Casey has said is at risk of going bankrupt and Twitter has lost $4 million a day as of early November.
Since taking over the company, Musk has overseen the firings or departures of roughly 5,000 of the company's 7,500 employees and instituted a "hardcore" work environment for those remaining.
Last month at Twitter Spaces, a disappointed entrepreneur bashed the company, saying it is a "plane that is headed towards the ground at high speed with the engines on fire and the controls don't work.
---
Read More
World is in state of crisis, unpredictable: PM Modi at Voice of Global South summit 2023
Australia has withdrawn from the One-Day International (ODI) series against Afghanistan
---