Serhiy Haidai, a senior official in eastern Ukraine, claimed in an interview on Sunday that the Ukrainian forces have attacked the headquarters of Russia's Mercenary group called Wagner. This attack leads to the death of most of the mercenaries he claims. According to Western experts, Wagner state sponsors mercenaries who work in favor of the Kremlin.
Details of the Ukraine attack :
In the interview, Haidai goes on to say that the Ukraine forces launched a strike on Saturday on the hotel in the town of Kadiivka, west of the region's main center of Luhansk. "They had a little pop there, just where Wagner headquarters was located. "A huge number of those who were there died.". Gaiden did not state the exact number of casualties resulting from this attack but he said:
"I am sure that at least 50% of those who managed to survive will die before they get medical care," he said. "This is because even in our Luhansk region, they have stolen equipment."
However, there is no official confirmation about the presence of the Wagners at the hotel.
The Russian defense ministry has made no comment about this incident
The Wagner group:
The Wagner group is a Russian military company that is set up by Yevgeny Prigozhin, a former restauranteur and a close associate of Russian president Vladimir Putin.  The group is also called Vladimir Putin's private army. In recent years, the group has been accused of war crimes and human rights abuses. Units of this group have been earlier deployed in places like Crimea, Syria, Libya, Mali, and the Central African Republic   
Updates on the Russia-Ukraine War
The war continues to rage in  Ukraine. This week, Ukraine shot down 10 drones and five other hitting energy facilities in the port city of Odesa – leaving around 1.5 million people without power.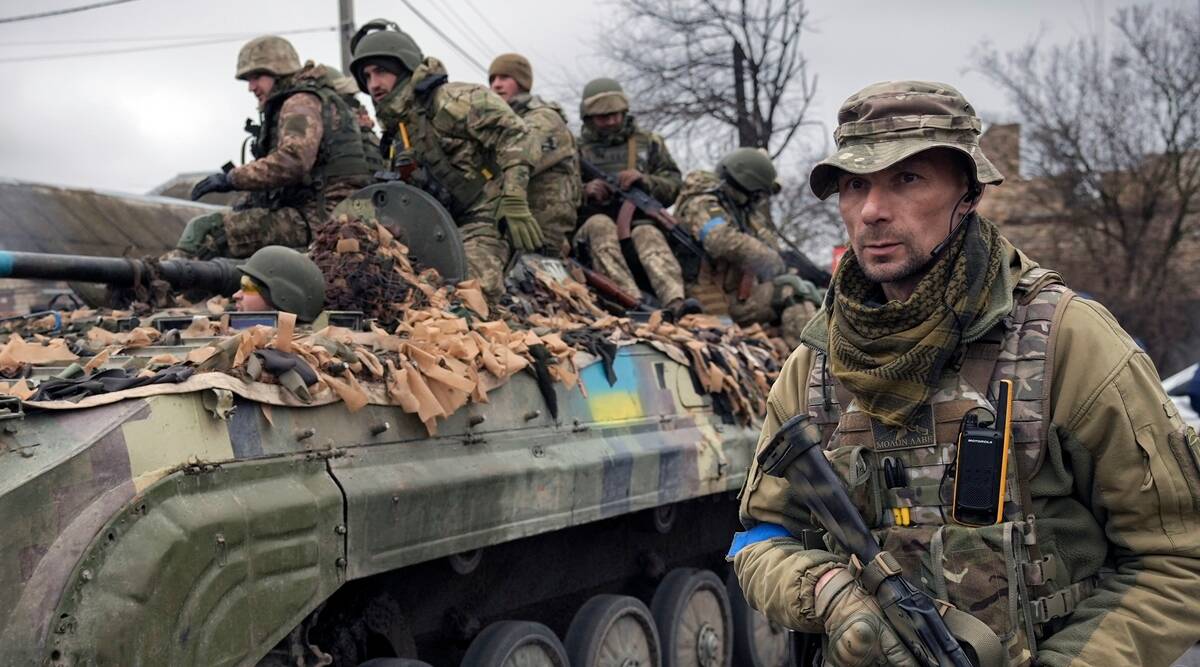 "The situation in the Odesa region is very difficult," Ukraine president Volodymyr Zelensky said, adding, "Unfortunately the hits were critical, so it takes more than just time to restore electricity"
The port of Odesa also was not operating on Sunday, Agriculture Minister Mykola Solsky said, that grains traders were not expected to suspend exports.
In Melitopol, a Ukrainian missile attack killed two people and injured 10, pro-Moscow authorities said. A Moscow-installed official shared pictures showing a big fire following the strike.
"Air defense systems destroyed two missiles, and four reached their targets," Yevgeny Balitsky said on the Telegram messaging app.
---
READ MORE:
https://asianatimes.com/www-asianatimes-com-cricket-sam-curran/
https://asianatimes.com/ipl-auction-2023-live-updates/
---