The United States and Germany, are reportedly all set to fulfill Kyiv's months-long request for war tanks. Ukraine sees these tanks as game changers on the battlefield.
Highlights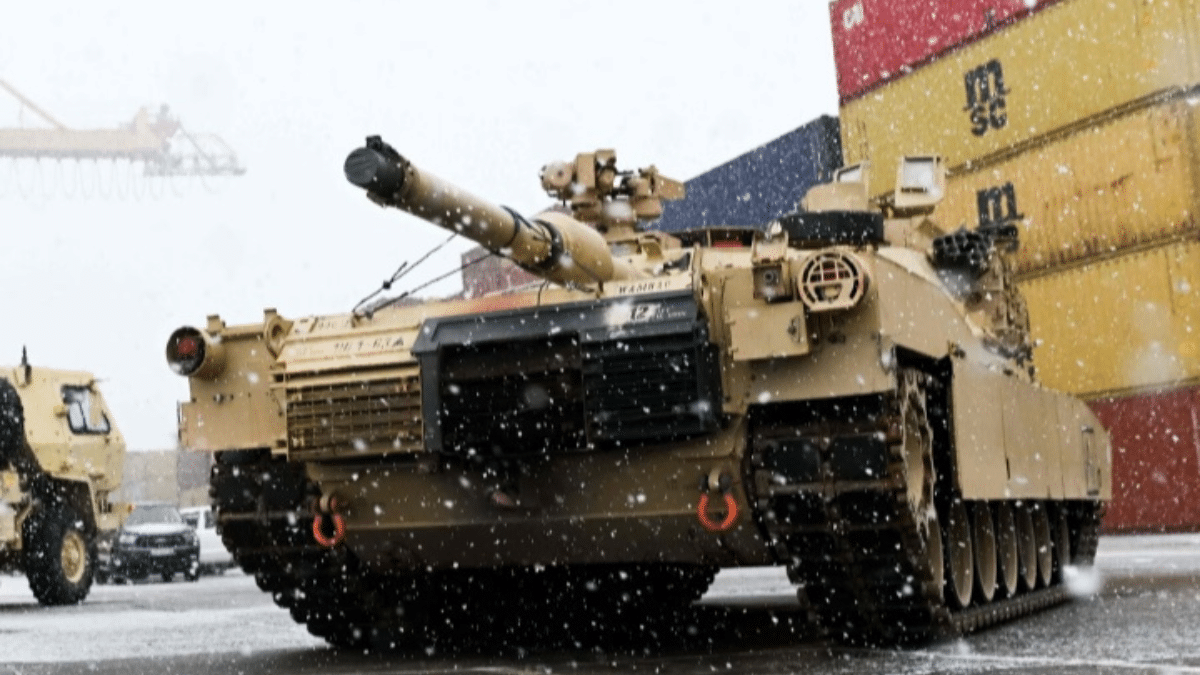 Ukraine, for months, did make a plea for Western tanks to provide the weaponry boost and mobility to defend against Russian defensive lines and recapture territories. The anticipated tank deliveries come amid an anti-corruption drive in Ukraine.
Berlin has been in talks to send its Leopard 2 tanks, while Washington is likely to announce the delivery of M1Abrams tanks, which were earlier not included in the weapons for Ukraine, reports say. On Tuesday, two U.S. officials told Reuters, that Washington was ready, to begin, the process of sending dozens of M1 Abrams tanks to Ukraine.
Some US media outlets have cited anonymous sources and are reporting that an announcement regarding Abrams shipments to Ukraine could come as soon as Wednesday.
However, no official announcements have been made from either Berlin or Washington.
Ukraine – NATO- Russia: Response
Ukraine sees the tanks as a boost to its retaliatory efforts, which can be seen in the words of Andriy Yermark, the head of President Volodymyr Zelensky's administration, who wrote on Telegram, "A few hundred tanks for our tank crews….This is what is going to become a real punching fist of democracy." He said that the tanks are one of the requirements for Ukraine to return to its 1991 borders. 
NATO allies had differing opinions regarding the tanks, as members like the U.K. and Sweden agreed to deliver Challenger Two Tanks and Leopard 2 tanks, respectively. The U.S. and Germany cited reasons for their hesitations to send in the tanks. The former pointed out the extensive training and maintenance aspects of the high-tech Abrams, whereas the latter was engulfed in political debates around concerns of escalation of conflict due to tanks. 
In Germany, Marie-Agnes Strack-Zimmermann of the liberal FDP party, who heads the defence committee of the German parliament, welcomed the reports. She said," The decision was tough, it took far too long, but in the end it was unavoidable,", adding that it would come as a relief to "the battered and brave Ukrainian people".
Russia which had warned of supplying modern weaponry to Ukraine did not take well to these reports. On Wednesday, Anatoly Antonov, Russian envoy to the U.S. wrote on the embassy's Telegram," Deliveries of battle tanks by the United States would be another blatant provocation." He remarked, "It is obvious that Washington is purposefully trying to inflict a strategic defeat on us." "American tanks will be destroyed by our military in the same way all other samples of NATO equipment are being destroyed," Antonov added.
Ukraine – Russia conflict: Current status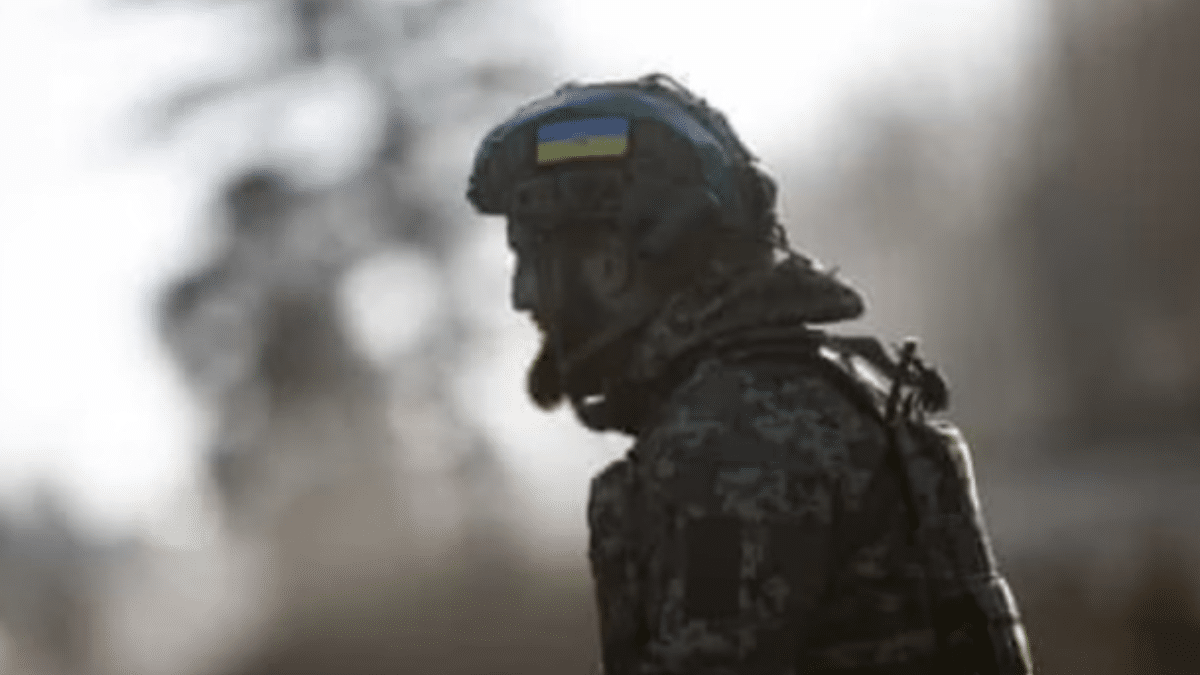 The front lines, through eastern and southern Ukraine, stretching over 1,000 km, have mostly been frozen for two months despite losses on both ends. At present, Ukraine and Russia are believed to be scheming new offensives.
President Zelenskiy has said Russia is intensifying its troops towards Bakhmut, an industrial town in the eastern part of Ukraine. He indicated that Russia wants to increase the pressure.
Ukraine plans to seize its territory with the help of modern weaponry from its western allies. However, it is unlikely to get the 300 modern main battle tanks it says it requires to win the war. It is likely to receive about a hundred tanks, if half a dozen Western nations each provide 14 tanks, that would bring the total to nearly a hundred – which could make a difference.
It has also been asking the West to provide modern fighter jets since the war began. As of now, none has been delivered.
Ukraine's Anti-corruption Drive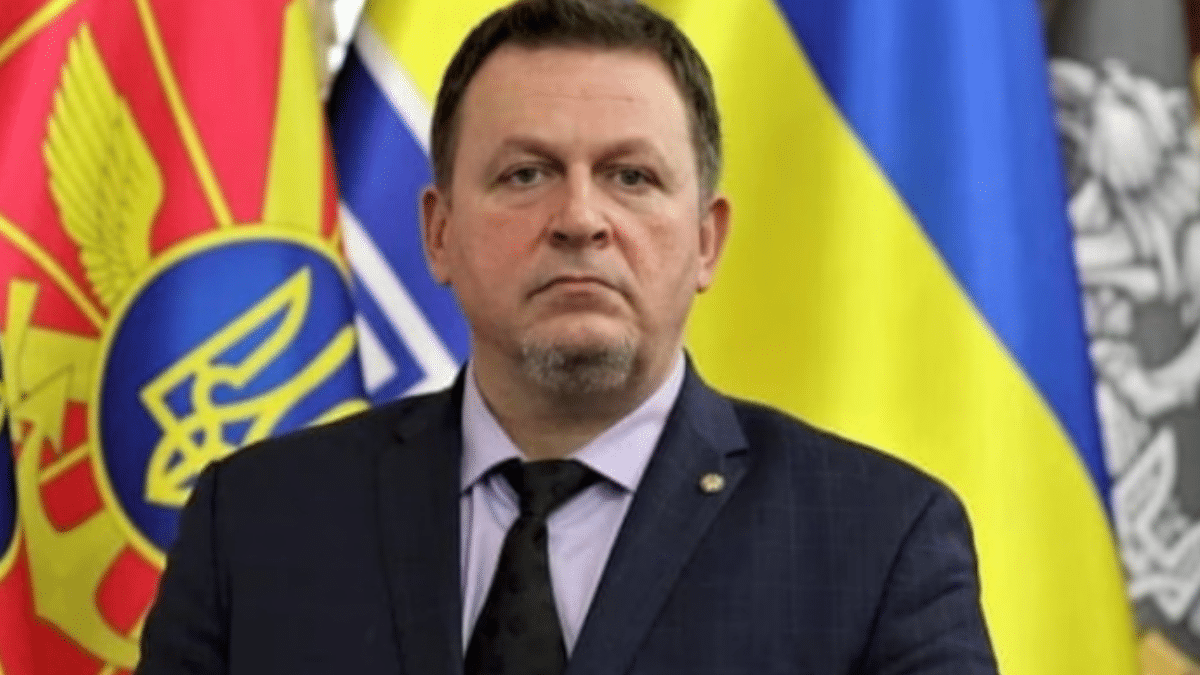 Several senior Ukrainian officials sent in their resignations on Tuesday, as President Zelensky looks to make some personnel changes in his government.
In an address on Monday, President Zelenskyy said " There are already personnel decisions – some today, some tomorrow – regarding officials at various levels in government as well as regions and in law enforcement."
Deputy Defence Minister, Viaheslav Shapovalov, who headed logistics for Ukraine's forces was one of the resigning officials and cited a food procurement scandal that he denies. Some of the resigning officials included Deputy Prosecutor General Oleksiy Symonenko and the deputy head of  Zelensky's office Kyrylo Tymoshenko,  who didn't cite any reasons for their resignation.