The United States warned Turkiye about its exports to Russia, which are being
viewed as an effort to boost Russia's war.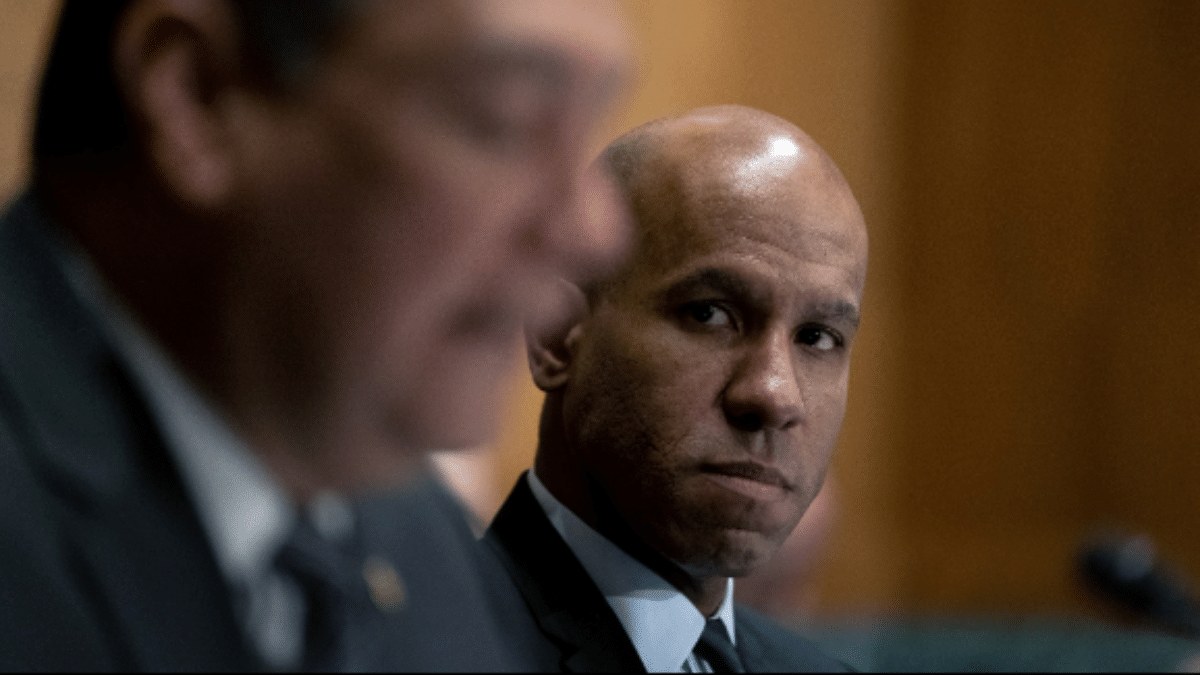 Turkiye's exports to Russia of chemicals, microchips and various other products have caught the eye of the United States, which has warned Ankara to restrain itself, as Russia can use these products in its war against Ukraine. It also indicated the possibility of penalizing Turkish companies and banks involved in breaching the sanctions.
The U.S treasury Department's top sanction official, Brain Nelson, visited the Turkish government and private sector officials this week and requested more cooperation in withholding the flow of such products to Russia. In his speech, addressing the bankers, he said a distinct year-long increase in exports to Russia leaves Turkish establishments "particularly vulnerable to sanctions and reputational risks", or lost access to the markets of the G7 member countries.
According to the transcript of the speech, issued by the U.S Treasury, he was quoted as saying "Turkish entities should take extra measures in exports to Russia and avoid transactions related to potential dual-use technology transfers that also have military-industrial uses."
U.S Pressure on Turkiye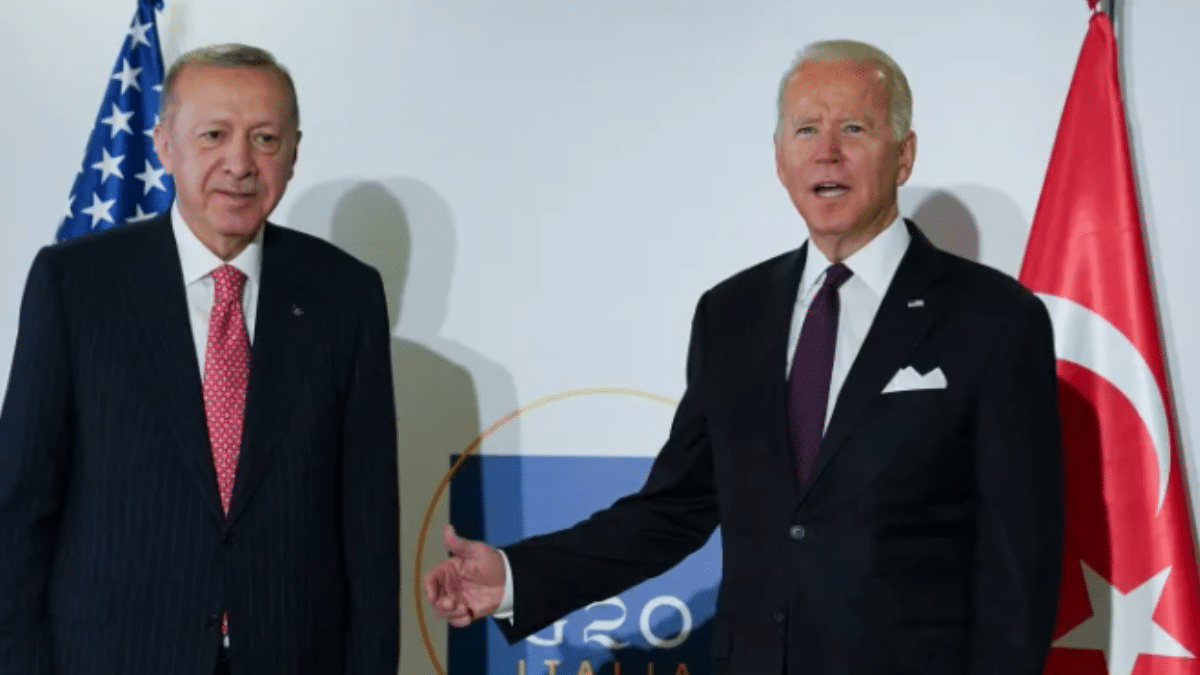 The latest trip to Turkiye, by US Treasury official Nelson is the third by a senior US official in a year and is aimed at raising pressure on Ankara to follow and implement the US sanctions on Russia.
The US has had similar talks with UAE and Oman this week, on curbing exports to Russia, as the UAE and Turkiye emerged as havens for Russian oligarchs, obstructing Washington's efforts on putting up united sanctions on Russia.
Nelson persuaded the Turkish bankers to conduct precise audits on Russian-related transactions and also mentioned in his speech that Russian oligarchs still keep on purchasing property and dock yachts in Turkiye. In talks with Turkish firms, Nelson "pressingly" pointed out the methods by which he believed Russia is avoiding Western restrictions to re-supply plastics, rubber, and semiconductors found in exported products and utilized by the military.
Washington's efforts to put up pressure on Ankara have brought some noticeable changes.
Turkiye's largest ground-service provider, Havas has said it might discontinue providing parts, fuel and other services for the U.S origin aircraft operated by Russian and Belarusian airlines as part of the Western sanctions. Similarly, last September, five Turkish banks stopped the use of the Russian Mir payment system as the U.S. Treasury imposed new sanctions on the payment system's operating head and instructed others against helping Moscow.
Turkiye's position on Russia – Ukraine conflict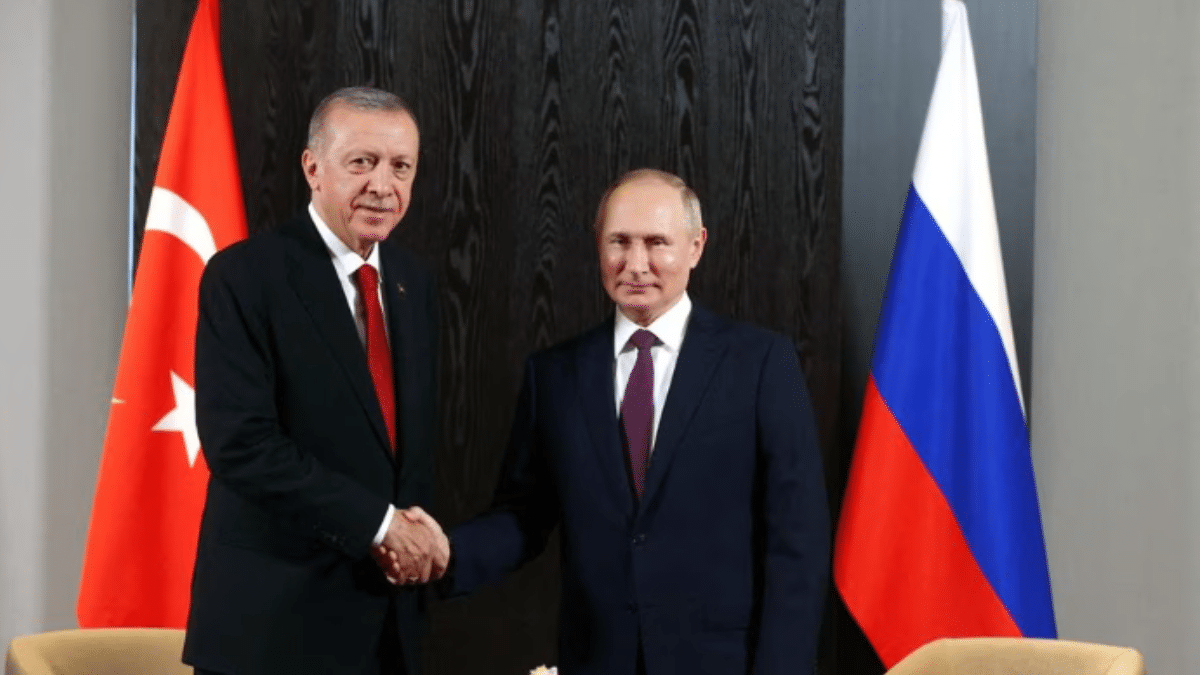 Turkiye has so far cautiously balanced its cordial ties with both Russia and Ukraine throughout the year-long persisting conflict as it held early talks between the two sides and also helped negotiate a deal for grain shipment from Ukraine. President Erdogan has condemned the Russian invasion of Ukraine but has at the same time maintained good ties with President Putin.
Despite being a NATO member, Turkiye has opposed the western sanctions on Russia on principle but has assured no circumvention of it in Turkiye. Since the Russian military operation in Ukraine began, Turkiye has irked other NATO members by not complying with the sanctions on Russia and strengthening trade ties with Russia.
Turkiye President Recep Tayyip Erdogan and Russia's president Putin reportedly have a strong personal relationship, which has further benefitted from their deepened economic and trade ties. Erdogan is up for another term as President in elections scheduled for May and has sought financial assistance from Moscow to deal with uncertain economic times. The government of Turkiye has also ramped up imports of discounted oil and gas supply by Russia, and many Turkish companies have also increased their exports to Russia.
On the other hand, Turkiye has well-maintained ties with Ukraine as well and has pitched to position Turkiye as a meditator in the conflict. He has facilitated securing deals to resume grain shipments from the Black sea ports of Ukraine and has also coordinated prisoner exchanges.