Vijay- Rashmika starrer Varisu is now out in theaters, It's a family entertainer directed by vamshi Paidipally and produced by Dil Raju, The film also stars Sarath Kumar, Jayasudha, Srikanth, Shaam, and Prakash Raj. After trying other genres Vijay is back with something he has been known for a typical family Drama/masala movie.
Synopsis –
A family entertainer movie set in the backdrop of the corporate class of the country and a guy who leaves his family business to make it on his own but has to come back to his origin to set things right in family and business.
Storyline –
The story revolves around a family that's led by Rajendran (Sarath Kumar), one of the popular businessmen in India and father of three sons, the youngest of them is Vijay. His two sons – Jai and Ajay (Srikanth and Shaam) – take care of his business and one of the brothers is hoping to become the chairman of the company.
When Rajendran finds out that he is suffering from cancer, he decides to celebrate his birthday in a luxurious way to fulfill his wife's desire. Upon his mother's request their youngest son, Vijay Rajendran (Vijay), returns home after seven years for the birthday party. He had left home to make his career independently without getting involved in the family business, after a course of disagreement with his father. What happens when family members force Vijay to stay back and why does Rajendran give him ownership of the company? 
Fans and Critics' response to Varisu-
Where critics gave it a rating of 3.5 stars and called it the milking of the family drama genre by the directors. Fans seemed to love it, they called it a perfect treat for Pongal and a complete entertainer. Vijay is also receiving immense love and praise from his fans for his entertaining performance and charm on the screen. Vijay's fans are heart robbed by his humorous one-liners and call it a comeback of their star in comedy/family drama movies.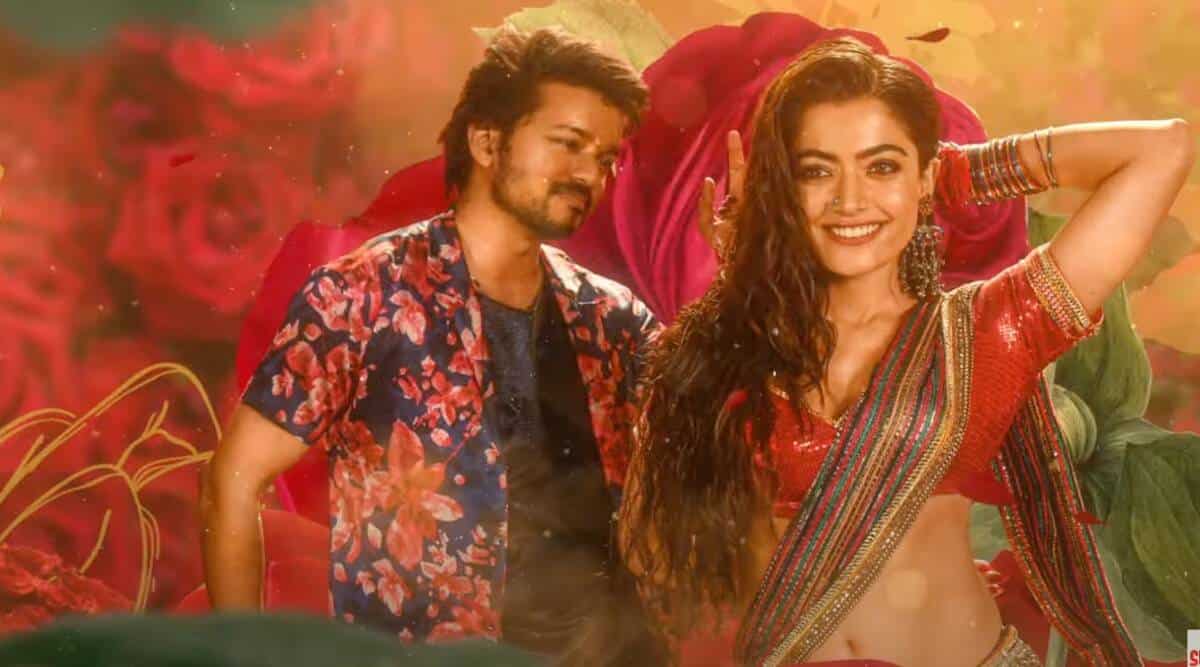 Performances-
Vijay seems like he is back to his natural habitat of entertainment and comedy and charms his audience with his one-liners and impressive performance. Whereas Rashmika seems like an addition to the film just to fulfill the requirement of a lead for the hero to romance and dance with. Prakash raj being the great actor he is has done the best he could with the weak dialogues and narrative.
Other actors like Jayasudha, Sarath Kumar Prabhu, Shaam, and Srikanth have tried their best to entertain the audience. But there could be better dialogues and punches for them. Yogi babu and his match with Vijay is what you don't want to miss, the pair has not left any chance to make the audience smile. 
Verdict –
It's a light humor-masala movie made for the pure purpose of entertainment and can be a good choice to be watched with family this festive season.