Director Ashoke Pandit compared Pathaan's trolling to The Kashmir Files backlash by Writing a Series of Tweets to which Vivek Agnihotri Reacted, here's what he said
Ashok compares Pathaan's trolling with backlash over Kashmir file
Putting his views in front of the world through Twitter, Ashoke Pandit tweeted that if it was right to troll Vivek Agnihotri, the director of The Kashmir Files, then the Pathaan's backlash should automatically be considered right.
He further said that when he stood with Udta Punjab and Padmaavat, he did not get any support from the industry.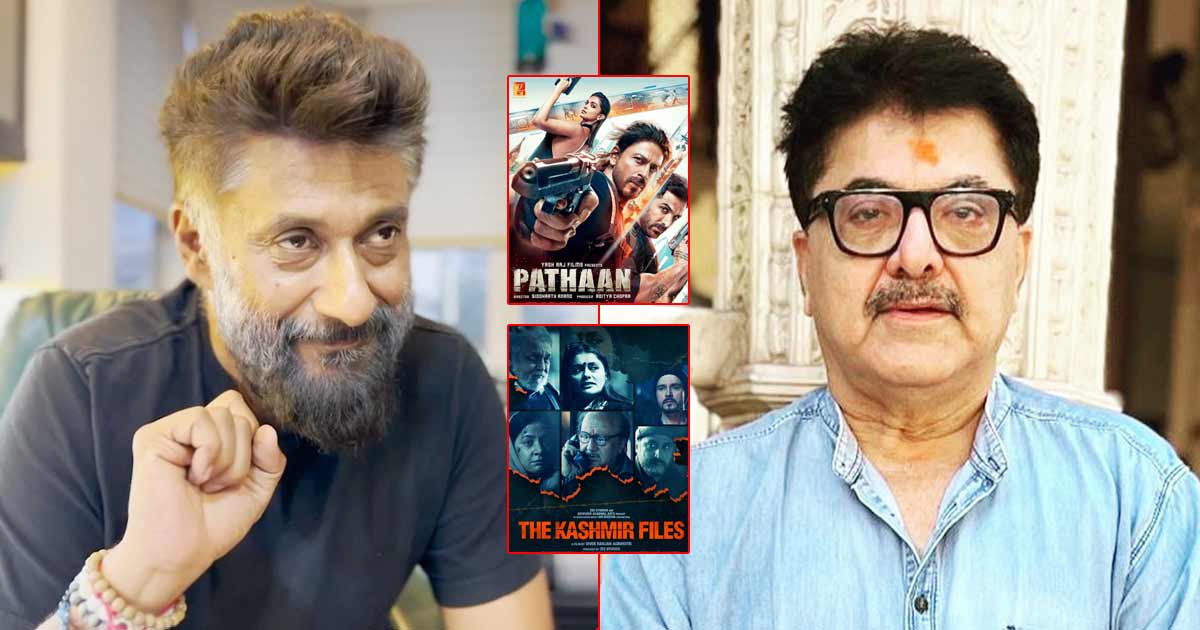 Ashoke Pandit tweeted, "If abusing and trolling Vivek Agnihotri's movie the Kashmir files was valid and right, still the whole industry was quiet and nobody came in support, then naturally trolling and stupid comments against Pathaan becomes logical. If the attack on Kashmir Files was invalid, then the same applies to Pathaan. Let's not be selective with our responses!"
He wrote in his other tweet, "Our quietness at certain moments because it suits an agenda makes our enemies stronger. I stood by all those films like Udta Punjab and Padmavat which were abused by fundamentalists but saw no support by the industry. Enemies have misapplied this division between different camps."
Vivek Agnihotri's reply to Ashoke Pandit's tweet
Vivek Agnihotri, director of The Kashmir Files, quickly replied to Ashoke Pandit's tweet.
Re-tweeting the tweet, Vivek wrote, "Hmmmm……." which makes us all wonder whether he tweeted here in agreement or disagreement.
Last month, Ashoke Pandit responded to Israeli director Nadav Lapid calling Vivek Agnihotri's The Kashmir Files a "propaganda film" and "obscene" at the International Film Festival of India (IFFI), saying, "You selected him without a background check. I am demanding an inquiry into how he was selected as chairperson of the jury. Who were the officers in the information and broadcasting ministry who were associated in this procedure? Let the inquiry uncover them," News agency PTI quoted Ashok as saying this.
Pathaan's trolling and The Kashmir files backlash
Recently Shah Rukh Khan and Deepika Padukone's upcoming film Pathan has been embroiled in controversies regarding its new song Besharam Rang. After the release of the first track of the film, several politicians and a section of people objected to the song, while many are demanding a ban on Pathan, others slamming lead actress Deepika Padukone for wearing a saffron bikini.
Shahrukh Khan and Deepika Padukone are in the lead roles of this film, the film is being directed by War movie director Siddharth Anand.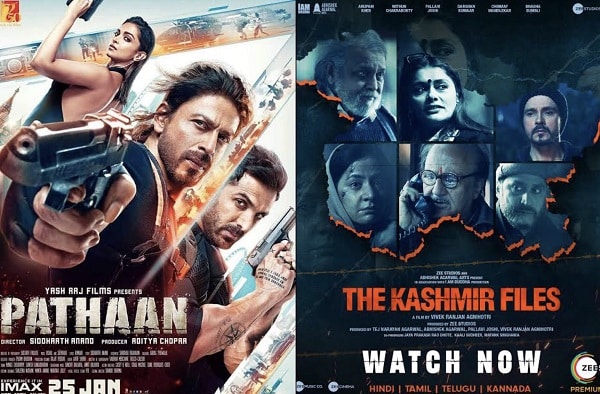 The Kashmir files, on the other hand, represent the migration of Kashmiri Hindus from the Kashmir Valley in the 1990s.
Many people and communities were against this film because they believed that this film shows Islamophobic trend and only one side of the story is shown in it and this film is biased.
The Kashmir Files stars Anupam Kher, Mithun Chakraborty, Pallavi Joshi and Darshan Kumar along with many other well-known actors who have worked in this film. This film was released across the cinema halls in March this year and is one of the most commercially successful Hindi films of the year.
READ MORE :
https://asianatimes.com/fifa-declined-zelenskyys-request-on-world-peace-message/
https://asianatimes.com/fifa-world-cup-2022-final-shatters-25-years-of/