Raj Kapoor was the veteran actor of his time. He gave many hit films as well as iconic films to the film industry. He was the one who created a lot of magic and charisma in the Bollywood film industry. Also, was responsible for making the Hindi film industry reach new heights in a short period of time. 
In fact, even his family members inherited their acting skills from him. His sons, daughters-in-law, and grandchildren all inherited acting skills. He was such an inspiration to his family members and also to many admirers across the globe.
Raj Kapoor is known for his films, acting, and remarkable performances in Bollywood. He belonged to the biggest family of those times, the Kapoor family. He ruled his era for quite a brief amount of time. There was a time when Raj Kapoor mortgaged his assets including his most important asset the RK studios.
Why did Raj Kapoor mortgage RK studio from Mera Naam Joker?
There was a time when Raj Kapoor mortgaged his assets including his most important assets (for him as well as his family), the R studios situated in Chembur, Mumbai. He mortgaged all of those for his film "Mera Naam joker" and for his family. 
It was most astonishing to see that he mortgaged his most important assets for the film. However, the film turned out to be a disaster at the box office with seemingly no solution to handle the critical situation.
Who revealed the incident?
In an interview with Rishi Kapoor, the late veteran actor revealed that he and his family were undergoing a major family issue because of the miserable failure of the film "Mera Naam joker" at the box office. It took 6 long years to be completed, it was a great disaster in its release.
The failure of this movie led to the launch of young Rishi Kapoor into the film industry.
How and when did Rishi Kapoor mark his entry into the Bollywood industry?
Rishi Kapoor launched a romantic movie in the Bollywood film industry. The film was directed by his own father, Raj Kapoor. The name of the film was 'Bobby'. This film proved to be a big turning point in the career of young Rishi Kapoor and also for his father because "Bobby" was a huge success.
From start, there was a lot of pressure on Bobby as it was carrying a huge load on both the father and the son. The major reason for this tremendous pressure on both was the failure of Raj Kapoor's film "Mera Naam Joker" itself.
The film "Bobby" made Rishi Kapoor a sensation in the film industry.
According to the sources, the film "Mera Naam Joker" had a cult-followed in Russia, due to which it ruined the Kapoor family and RK studio.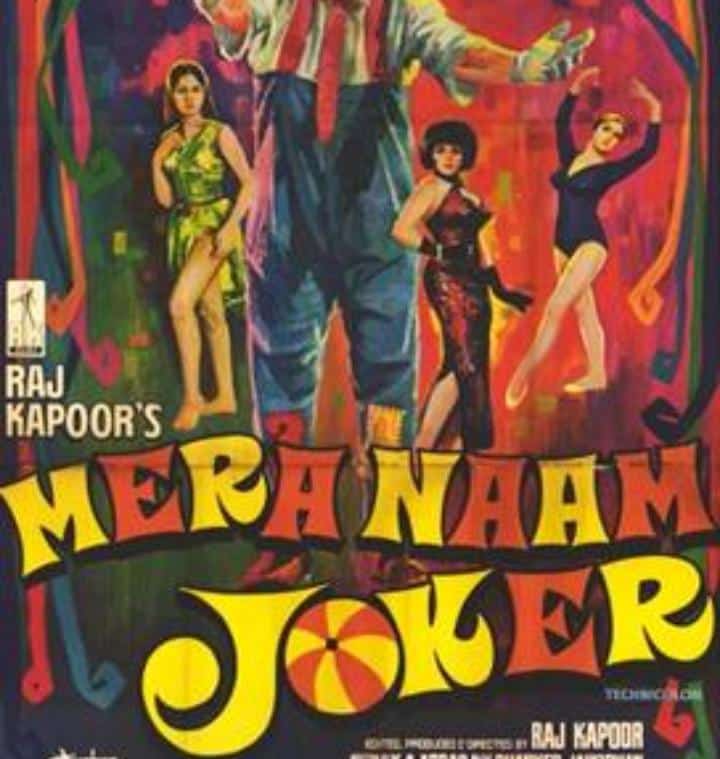 read more : Akshay Kumar to play another historic character, Chhatrapati Shivaji Maharaj in Veer Daudale Saat.