Thousands of recent graduates who have been waiting a year for Wipro to hire them are now receiving amended offer letters with lesser compensation. In December 2021, Wipro made job offers to some of these IT newcomers.
Once classified as "Elite" applicants, they came at a cost to the corporation (CTC) of Rs. 3.5 lakh. If the same individuals successfully finished what Wipro referred to as the "Velocity" programme, they would be promoted to the "Turbo" category with a higher salary of Rs 6.5 lakhs.
A new offer letter with a salary of Rs 6.5 lakh was made to a number of new Turbo candidates who registered in the training programme and successfully completed it. They were never given a joining date, though. Some of these applicants had been waiting for Wipro to hire them for more than a year. Now, Wipro has contacted them regarding onboarding, but with a pay cut of Rs 3.5 lakh from Rs 6.5 lakh.
What did the E-mail say?
The email read: "Like others in our industry, we continue to assess global economies and customer needs, which factor into our hiring plans. We appreciate your commitment and patience as we try to identify joining opportunities for you. Currently, we have certain Project Engineer roles available for recruitment with an annual compensation of INR 3.5 lakhs. We would like to offer all our Velocity graduates in the FY23 batch an opportunity to opt for these roles."
The communication went on to say that the students will start working in March 2023 if they accept the offer. The candidate would still have the higher paid choice if they choose to persist with it. Nevertheless, Wipro is unable to confirm the candidates' joining date. Candidates have not been pleased with Wipro's adjustment of the package. They claim that the corporation wasted a whole year of their working lives.
Reasons Explained
Due to changes in the macro and business environments, the company is paying employees less, which results in lower expenses while preserving the company's long-term goals. Wipro asserts that employees just starting their careers now have "immediate opportunity" to develop their knowledge and pick up new abilities, despite several industry experts criticizing the decision as unethical.
Many large tech companies and start-ups have turned to job cuts or hiring freezes as the world struggles to cope with the pandemic's economic effects. In plainer terms, the decision is to reduce spending in order to save money for the company's future ambitions.
The recent firing of 454 freshmen at Wipro for insufficient performance garnered news. According to reports, Wipro has fired a lot of recent hires because of their subpar performance. Sources claim that the company just conducted an internal performance evaluation and requested employees with the lowest ratings to leave.
800 layoffs were reportedly scheduled by the company, however Wipro insists that number is fewer. These new hires had not yet been onboarded and were let go since they didn't perform well "even after training."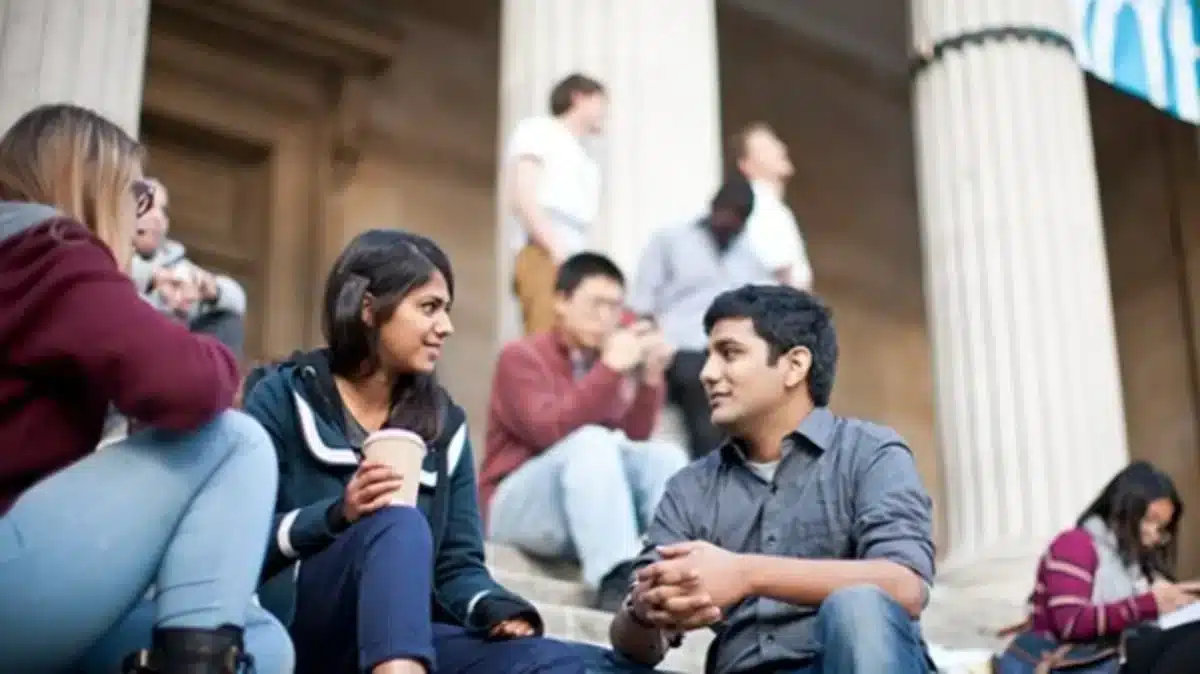 The 87% Variable Pay Announcement
While this is going on, according to a correspondence in the company's internal email, Wipro has suggested paying 87% of the variable pay component to over 80% of its staff. Freshmen and team leaders are included in the third quarter's compensation for employees in bands A to B3. The compensation will depend on each unit's achievement of its aim for everyone else in the firm. The corporation last quarter gave these employees 100% variable compensation.