The World Bank revised its economic growth forecast for India again. It is the second time that it has revised the forecast for the fiscal year 2022-23. It is projected at 7.5 percent from 8 percent.
In April it was cut down to 8 percent from 8.7 percent and now is further trimmed to 7.5 percent. The key reasons stated are increasing inflation, supply chain disruption, and geopolitical tensions. The previous year's growth rate was around 6.6 percent. It also involves the economic effect due to the global pandemic. Moreover, the global growth rate has slowed down and is expected at 2.9 percent. In the previous year, it was 5.7 percent. In 2023-24 it is expected to further decline to 7.1 percent.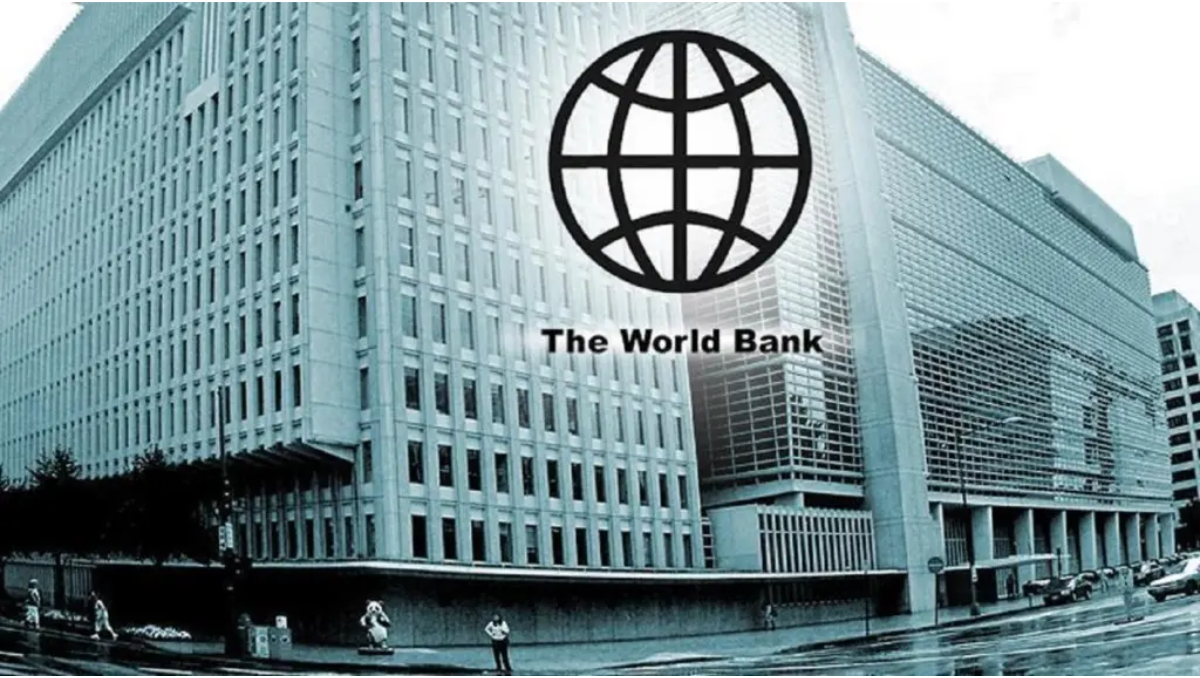 The economic growth rate is defined as the percentage change in the value of goods and services produced in a country in a specific period. It is a quantitative measure. It measures a country's economic health over time. The key elements in a country's economic growth are; population, employment, resources available, labor, technology, total production, consumption, etc. World Bank has stated the key elements that are affecting the current economic growth rate as; increasing inflation, supply chain disruptions, geopolitical tensions, and offset a recovery in the service sector post-pandemic.
The World Bank stated that the growth can be increased with foreign investments in the private sector supported by the government. The forecast revealed a decline of 1.2 percent since January. It was also observed that economic growth suddenly slowed after a short covid wave in January 2022. The rising prices of fuel and other food items have resulted in increased inflation overall. Due to this, the S&P global ratings cut India's growth rate to 7.3 from 7.8.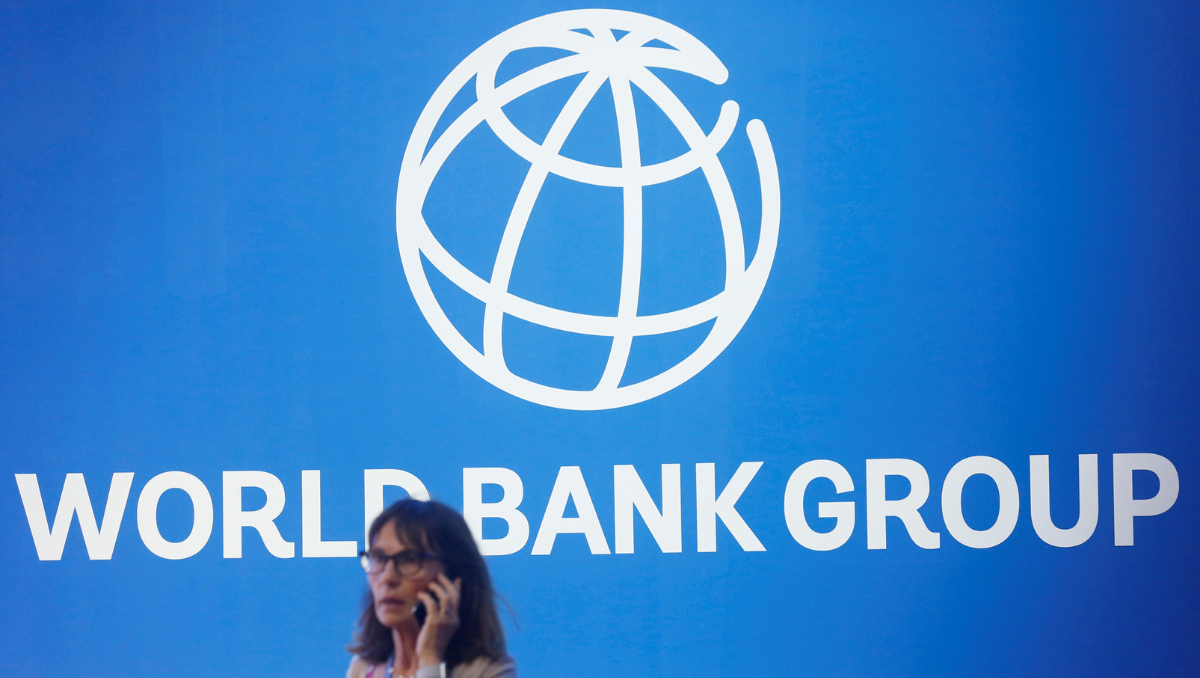 RBI's MPC meeting will reveal its decision on the current repo rate in response to increasing inflation. This will also play a key role in determining the further growth of the economy.
Post-pandemic economic growth had taken a hit but it had seen a slow recovery. With the current inflation and the Ukraine war, there have been adverse effects. The recovery from these global and political impacts will take time but the country is still taking necessary action to stay in control.