Pathaan, Shah Rukh Khan's latest film, has finally entered theaters globally. Fans have been gushing over the Siddharth Anand-directed film, especially Salman Khan's appearance as Tiger. Fans, however, couldn't contain their enthusiasm and rejected SRK's plea to combat piracy.
Just one day before the premiere of Pathaan, Shah Rukh Khan asked fans not to film videos in theaters. The celebrity has also asked fans not to share any spoilers after seeing the film in theaters. However, SRK's appeal was unsuccessful.
Several images and videos of Salman's guest appearance as Tiger have already circulated the internet. Excited fans have started sharing them on social media networks. Fans are already celebrating their favorite star's return with gigantic posters, cakes, shirts, and puja offerings. SRK's ardent admirers in Kolkata also joined the party, with thousands of fans spotted dancing to dhol rhythms and yelling "We love SRK."
Shah Rukh Khan's fan groups in Kolkata lavishly celebrated the release of "Pathaan" by taking over the streets with the sounds of dhol. Some others were even dancing to the rhythms while singing "Jhoome Jo Pathaan."
Industry analysts predict it would generate Rs 40-50 crore on its first day. Many people are already stating that this is one of Shah Rukh Khan's greatest performances, and others are mentioning Salman Khan's appearance in the film. The climax of "Pathaan" has also pleased many viewers.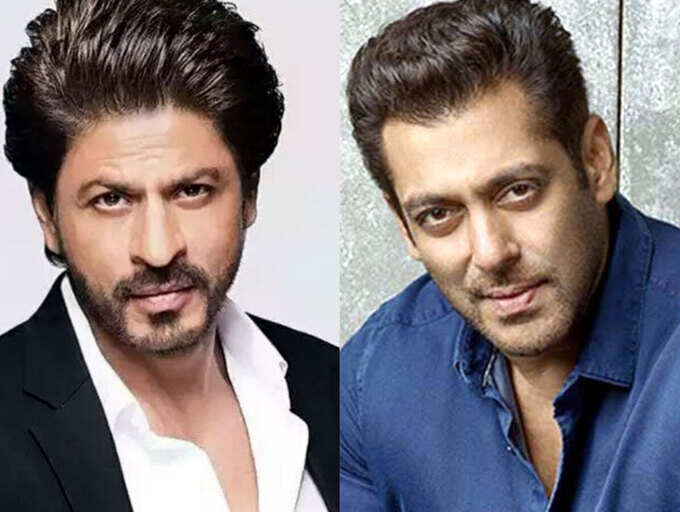 Audiences have described the film as a visual delight and a blockbuster. Shah Rukh Khan has evolved into a full-fledged action hero, with Salman's appearance as Tiger serving as the icing on the cake.
The film also includes Deepika Padukone and John Abraham in major roles, and both have received praise for their action-packed performances. Pathaan represents Shah Rukh's comeback to leading man roles following Zero in 2018. It has been distributed in over 100 countries in Hindi, Tamil, and Telugu.