Irrelevant comments by minister Zardari are unprecedented and welcome more trouble ahead.
Since last Friday you had felt the hate waves that are directly coming from Pakistan. India on Friday criticized Foreign Minister Bilawal Bhutto Zardari for his "rude remarks" on Prime Minister Narendra Modi.
Participating in two high-profile events organized during India's presidency of the United Nations Security Council for December. It is also the final month of India's current term on the Council. Our Foreign minister Dr. Jaishankar spoke about the contemporary challenge of terrorism in the country's neighbors and raised its misuse.
But Jaishankar didn't take any name but his nodes were clearly for Pakistan.
It is a country that continues to be the home base for anti-India terror groups such as Lashkar-e-Taiba (LeT) and Jaish-e-Mohammed (JeM).
Because of global pressure and pressure from China, they may have adopted a low profile in a few previous years. As you had seen China has blocked five attempts to sanction Pakistani terrorists at the UNSC this year alone.
India's minister's remarks were in line with India's aim to build a more collective global response to terrorism, as reflected by hosting a special meeting of the United Nations Counter-Terrorism Committee (CTC) in October and the No Money for Terror Ministerial Conference in November it happens.
On the other side, minister Mr. Zardari repeated the long-stated Kashmir issue. He also opposed the idea of expansion of UNSC permanent membership.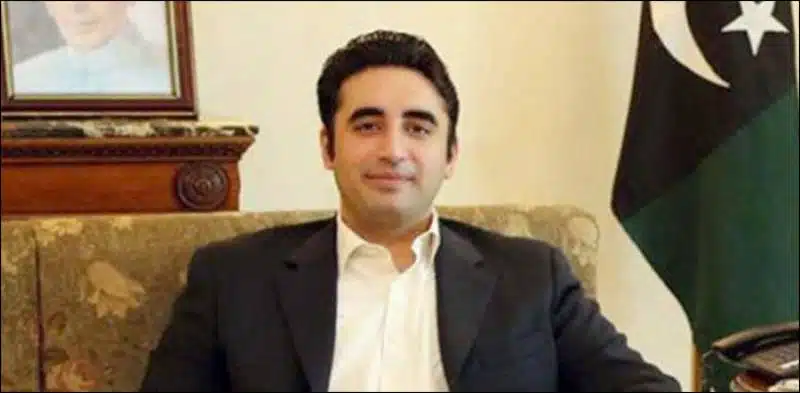 He added that any talk & engagement about the matter of terrorism with India is only possible when India reviews their decision of August 2019. He said this point about the removal of the special status of Jammu & Kashmir.
Mr. Zardari continued, and it was his "uncivilized outburst" against India.
It triggered a strong response from India. It exposed Pakistan's continued mistreatment of religious minorities, harboring 126 terrorists and 27 terrorist groups designated by the UNSC, and the Pakistani handprint in far-flung terrorist attacks in Mumbai, New York, and London.
India has criticized the unusually bitter & personal remarks by Mr. Zardari.
A new mark on the already faltering India-Pakistan relations!
Although this is not the first time that Pakistan has shown hostile behavior towards India at the UNSC, it is a sign of concern.
No one knows whether this is mere rhetoric or the result of political pressure in the world scene.
As currently India is embroiled in a high-voltage drama with China on its eastern border. If now Pakistan's already troubled government starts consolidating its domestic position through reprehensible tactics, it would be a red flag for South-Asian stability.
We saw that the Pulwama attack took us to the brink of war.
And it was only a series of backchannel contacts between Indian and Pakistani security officials that resulted in the resumption of the 2003 ceasefire along the Line of Control in Kashmir last year.
These backchannel contacts have reportedly continued in a limited way, but cannot be a substitute for a structured dialogue between the political leadership.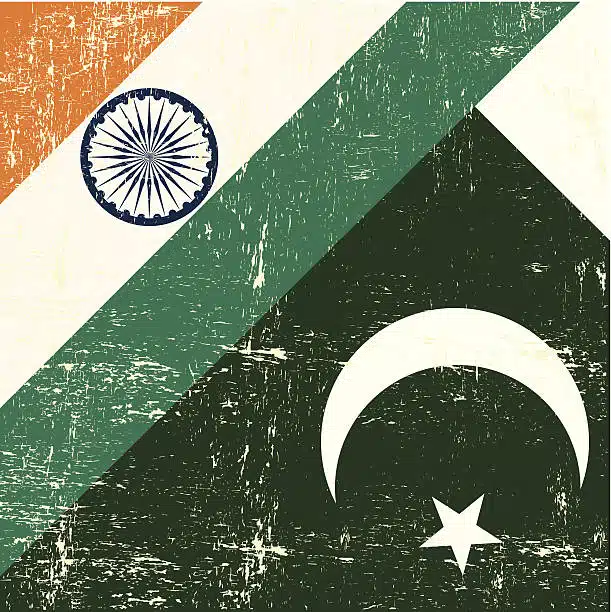 To make a fresh start from its troubled past, they has only one way to talk to the Indian government.
But by giving hate speech against India at various forums, Pakistan is completely losing. They needs to take responsibility and try to have direct talks with the Government of India.
This may be the only way for a fresh start between the two countries India, and Pakistan, but at the moment there is no hope!
Let us tell you that today BJP is protesting nationwide in India. According to news agency ANI, outrage spread across the country against the derogatory remarks made by Foreign Minister Bilawal Bhutto Zardari against Prime Minister Narendra Modi.
We will keep you updated, looks like the case is not going to end now.