Jeff Beck,the legend of British rock and roll guitarist succumbed to death at 78 due to contracted bacterial meningitis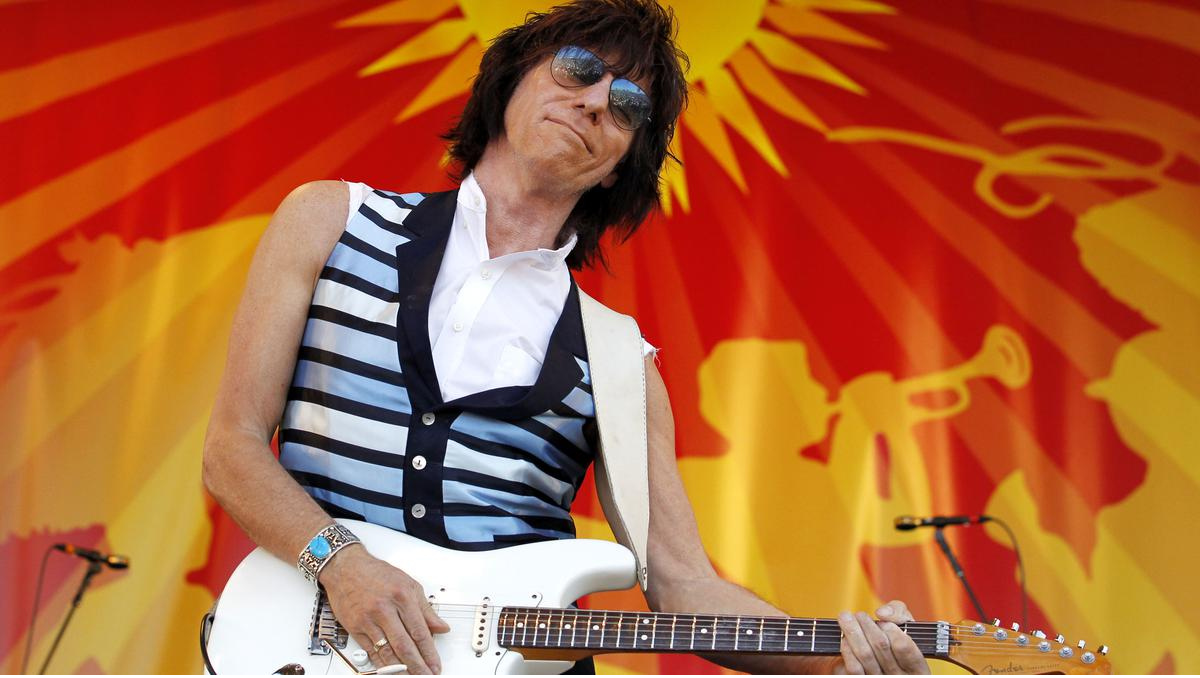 Image Source: The Hindu
Legend inspiring generations with his rock n roll,blues and jazz dies at 78 due to sudden contracting bacterial meningitis.Member of Yardbirds and a desirous innovator had served the soul of masses.
Legend's Career :
The guitar which touched hearts rose to fame as a part of the Yardbirds,replacing Eric Clapton,and forming his own Jeff Beck group with Rod Stewart.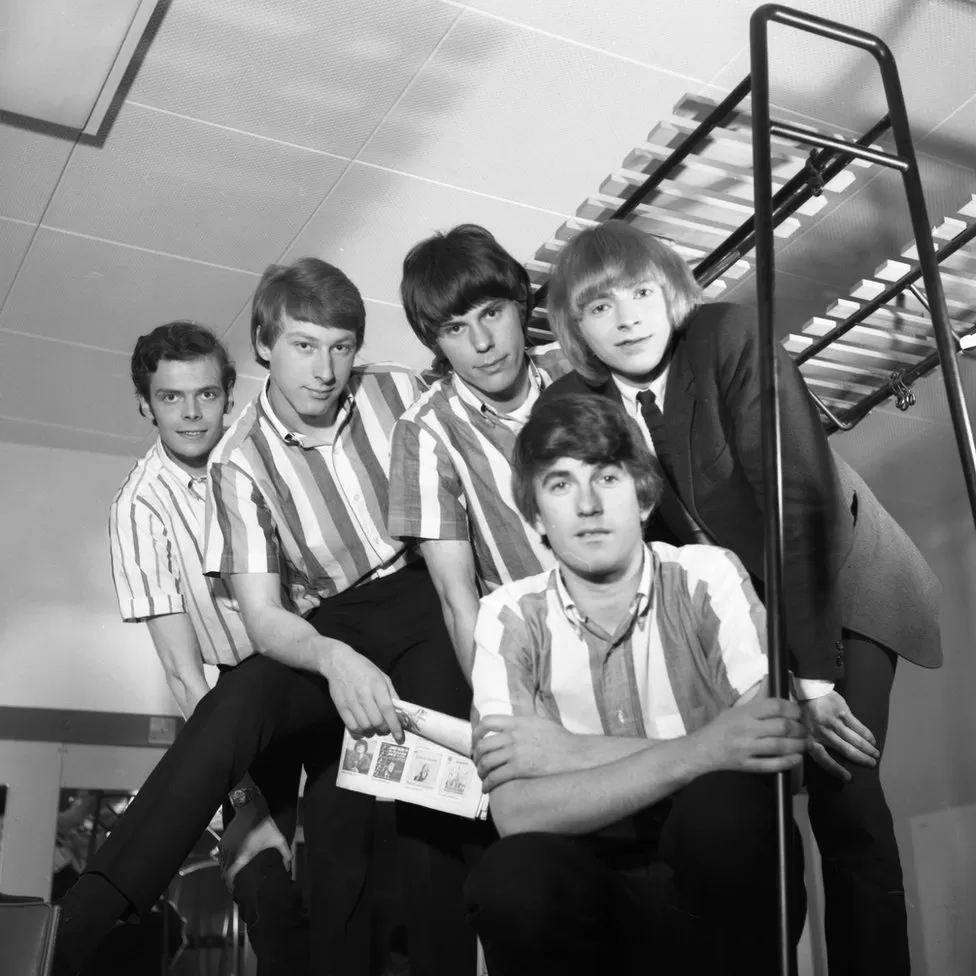 Image Source: BBC
Jeff Beck's refined taste in guitar music in the 1960s influenced movements like heavy metal,punk and jazz-rock.His tone had the power and presence redefined music in that rock era.He claimed to break rules of music atleast ten times to make sure he was doing his deed incredibly.In 2009 he was installed to the Rock and Roll fame for the second time when he spitted out the fact that he played the guitar in a way that fabricated the sickest sound possible.He didn't bind himself within rules and that constructs an Legend Guitarist.
Self taught guitarist who played on a borrowed guitar was born on June 24,1944 in England.The influencer was influenced by Les Paul to Ravi Shasnkar to Django Reinhardt. He constructed a life experimenting with new amalgamation of sound that pushed rock boundaries.
By the time the legend was hired by the Yardbirds he had already recorded pioneering rock sounds. "Heart Full of Soul" is one of the ground-breaking British avant garde rock music that literally rocked that era.
Rolling Stone magazine ranked Beck as the fifth greatest guitarist of all time.He further stated that one tunes music just the way they like the tune to be.Beck won his first Grammy award in 1985 with the instrumental Escape. He won seven more Grammy awards in his entire career.
In 2022, Beck released his final album: 18,a 13 track collection of cover songs,starring Hollywood Star Johnny Depp.
Legend's transfers from One Band To Another
Mr. Beck's car accident fractured his skull which led to the downfall of the band that he tried forming back in the fall of 1969.Amid all these , the other two musicians formed the blues-rock band Cactus.
A new version of the Jeff Beck group emerged in 1971, with a soul performer Bobby Tench,the drummer Cozy Powell and the keyboardist Max Middleton,who influenced him to explore jazz.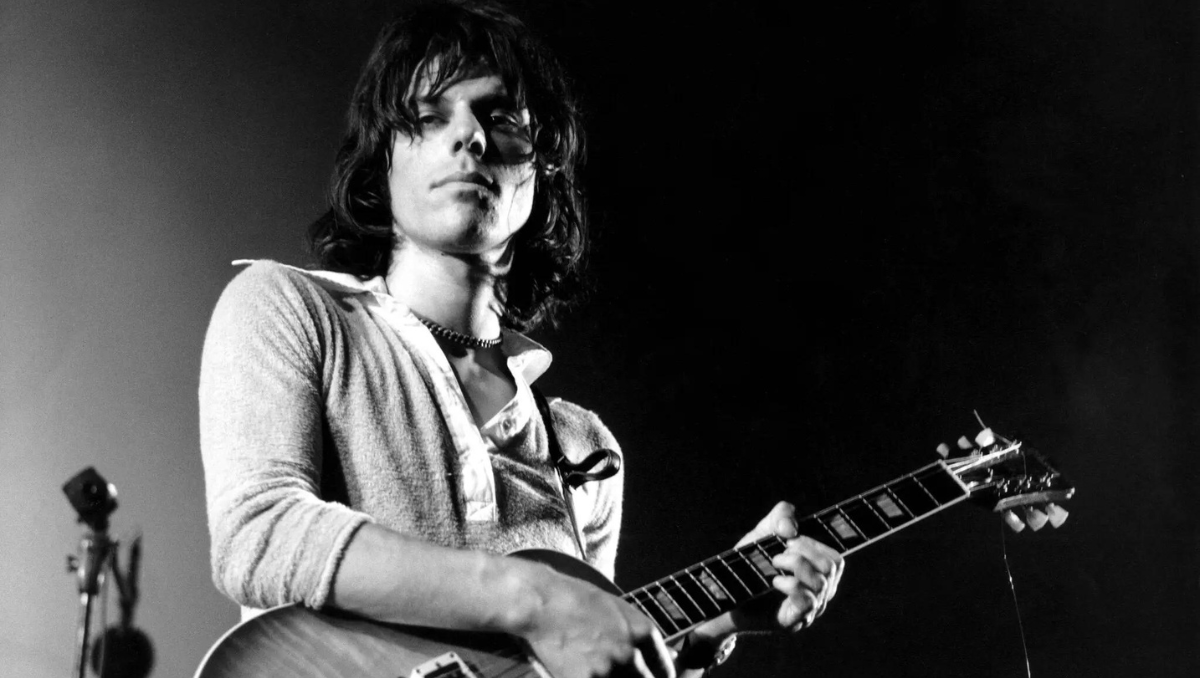 Image Source: nytimes
The band's debut was "Rouge and Ready" , released back in the fall.Jeff Beck Group broke Billboard's Top 20 with the chaser that reflected the soulful side of their sound.His yearn for something innovative always crawled upon his mind and the splitting of Cactus, he reconciled with Mr. Bogert and Mr. Appice formed the legendary trio, the very rhythm section he considered earlier.
A notable debut track by the trio was a version of Stevie Wonder's "Superstition." Well Beck being Beck he was dissatisfied with both the version of the song and the band itself.
On breaking up the trio,Mr. Beck with a lot of courage released his solo album ''Blow by Blow'' in 1975. The instrumentals were inspired by the creativity of Mahavishnu Orchestra and the highlighted works of the band's fusion guitarist,John McLaughin.
Starting in the 1990s,He began to provide solos on albums by Bon Jovi,Roger Waters,Kate Bush and others. He showed the magnanimity of his style with his "Emotion & Commotion" album in 2010.
To his fans and to himself he was so deeply rooted with the identity of a guitarist that the duo seemed inseparable.
In the memory of the Legend: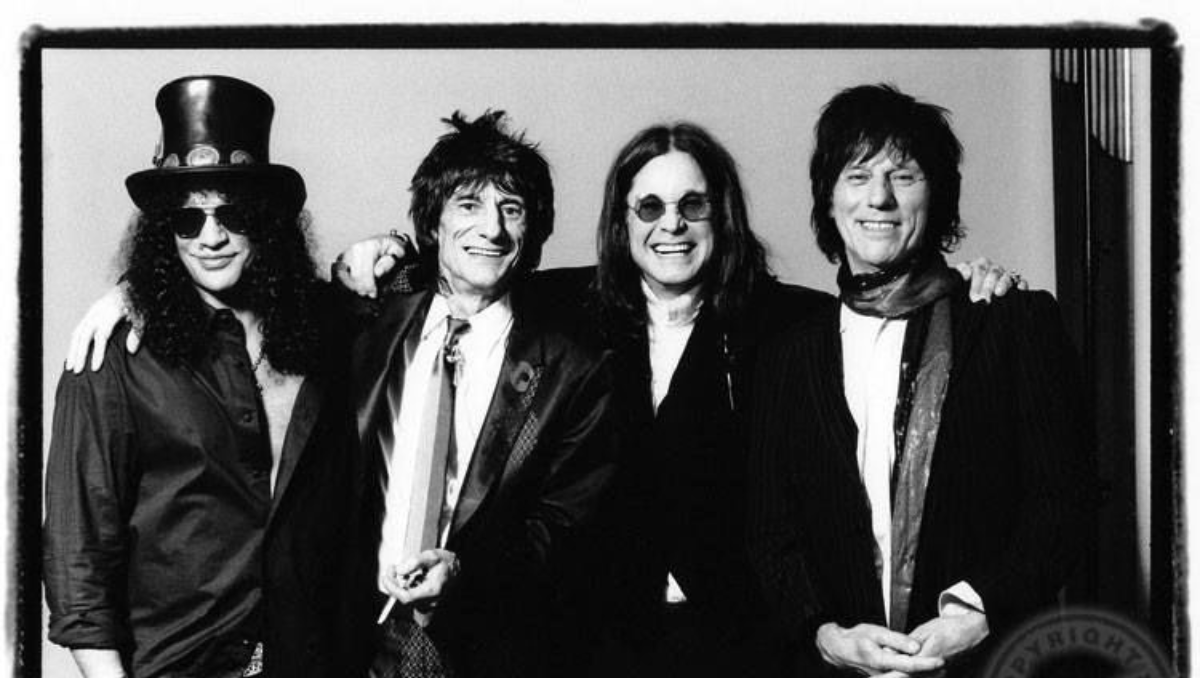 Image Source : TheGuardian
Every other well wisher took to twitter to pay tribute to their longtime friend and artist. Jimmy Page as a tribute documented that the "Six Stringed Warrior" has set a place in heaven and is no longer with us to tinker our ears with his spell that weaves emotions.Jeff will be missed by him and all his fans.
Mick Jagger stated, Death of Beck has lost a wonderful man and one of the greatest guitar players in the world.He will be missed.
Sir Rod Stewart who toured with back in the late 60s remembers him by saying that he is one of the very few guitarists who listened and responded.He is the greatest of all and Steward is grateful for his presence.
Gene Simmons called it heartbreaking news as no other player played like Jeff and wanted everyone to behold greatness with his first two albums.
Ronnie Wood Steward tweeted that he feels helpless as one of his band brothers has left this abode. He will miss him terribly.
Pink Floyd's David Gilmore wrote, He is devastated with the news of the death of his dear friend and he will forever remain in the heart with an inspiring musical journey.
The Kinks' Dave Davies tweeted, he is heartbroken and bewildered with the news of his death. He further considered him to be a good friend and a great artist.
Johnny Marr called him a pioneer and Whitesnake's David Coverdale wrote, that he is missing him already
Legend immortal and winning hearts forever.